Discussion Starter
•
#1
•
Yes, I know he's a DLH. But, I wanted to guess at a breed mix for petfinder. You get more hits with a breed name mix than saying DLH.
I am thinking Persian, friend is thinking Ragdoll.
Thoughts??
(he needs a name too, right now I call him Grumbles because he grumbles when I try to get his matts out)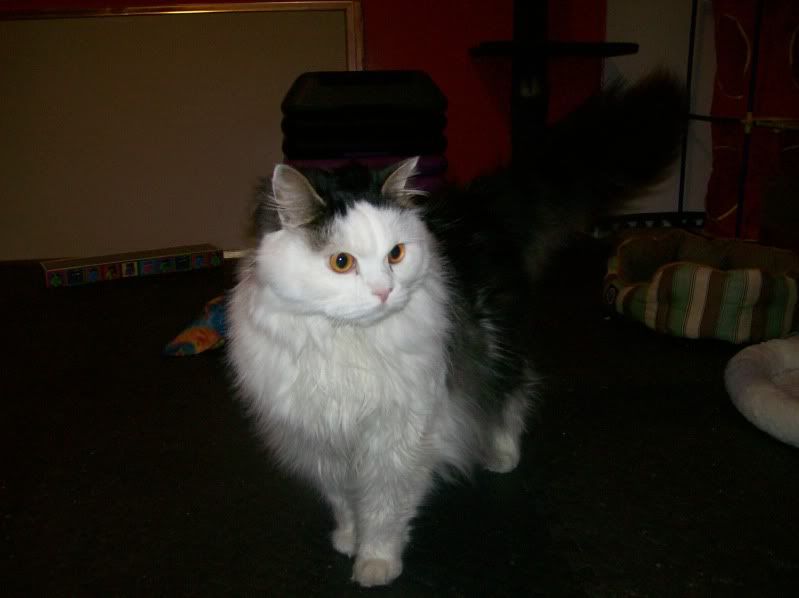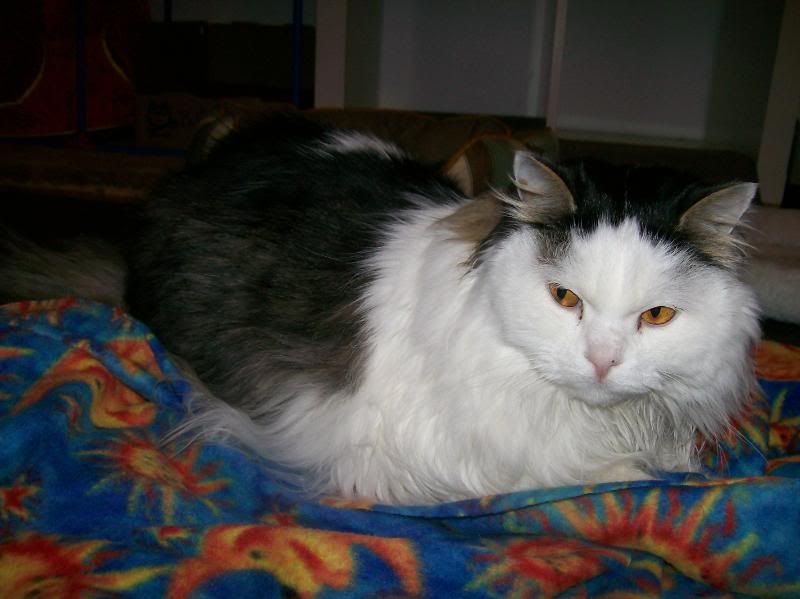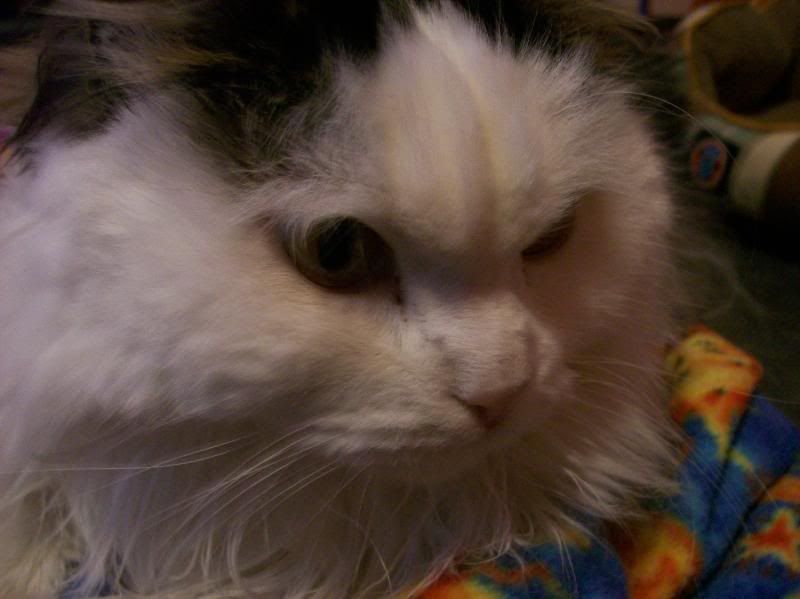 He has huge round gold eyes, and a semi-smooshed face.