Discussion Starter
•
#1
•
I haven't quite figured out where you post pictures when they're updates and not introductions - so I'll stick this here.
Wow kittens are HARD to photograph! Many of my pictures are "there goes the baby!!!" LOL
But here are a few - who needs cat toys when you've got a BOX??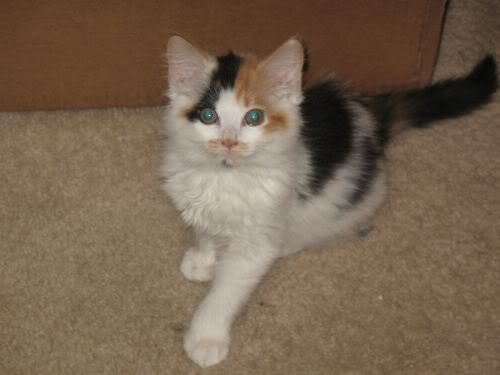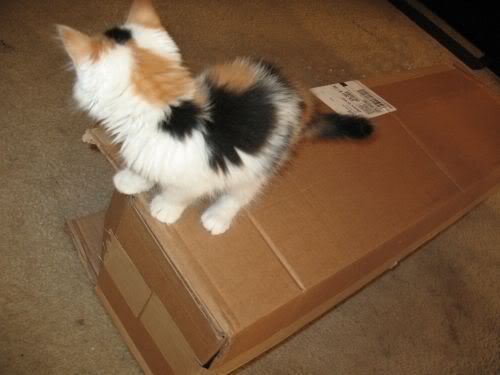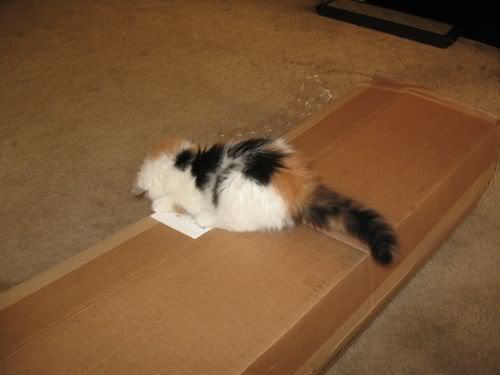 And all that playing on a box is exhausting!!!!
And sometimes we snuggle with our big brother!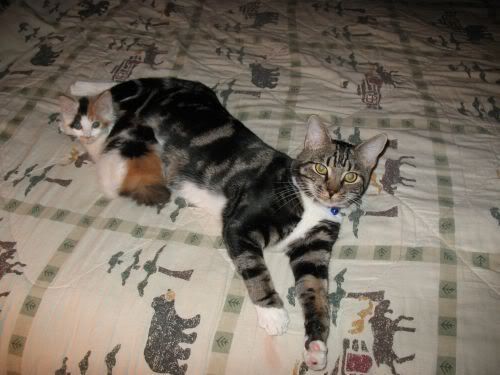 And other times we just look cute!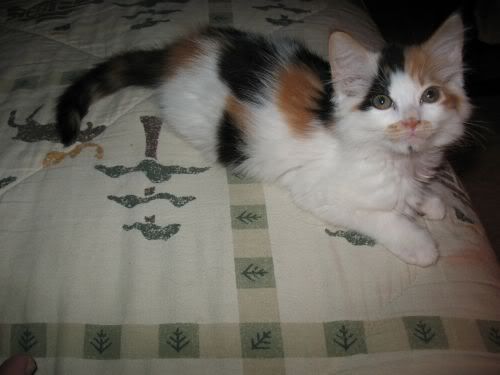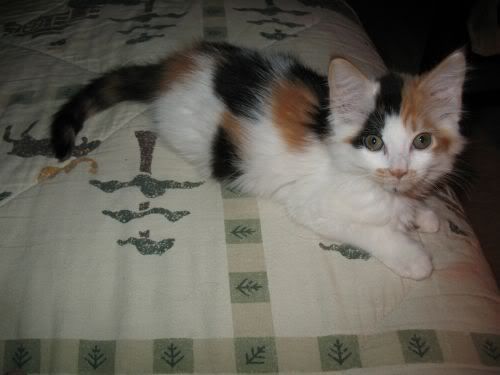 I Keeel it!!! (the remote somehow ended up under the comforter)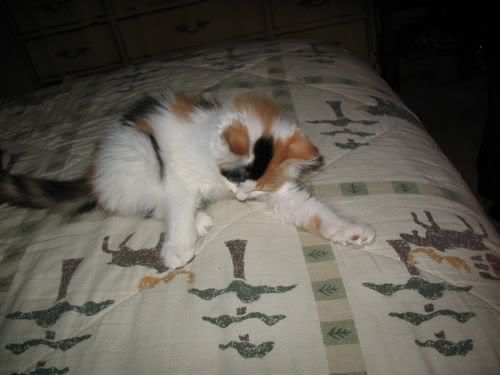 And Handsome Sammy - it's tiring work raising a baby!