Discussion Starter
•
#1
•
So I haven't been on in a while, but I just have to show off my babies. All of Princesses kittens are gone...EXCEPT ONE!!! I couldn't take it, so we decided to keep one. She is Jazzy...this is not a good pic, but it is hard to take a pic of a black cat!!! Plus she never sits still long enough! UGH!
Miko just chillin on the cat tree...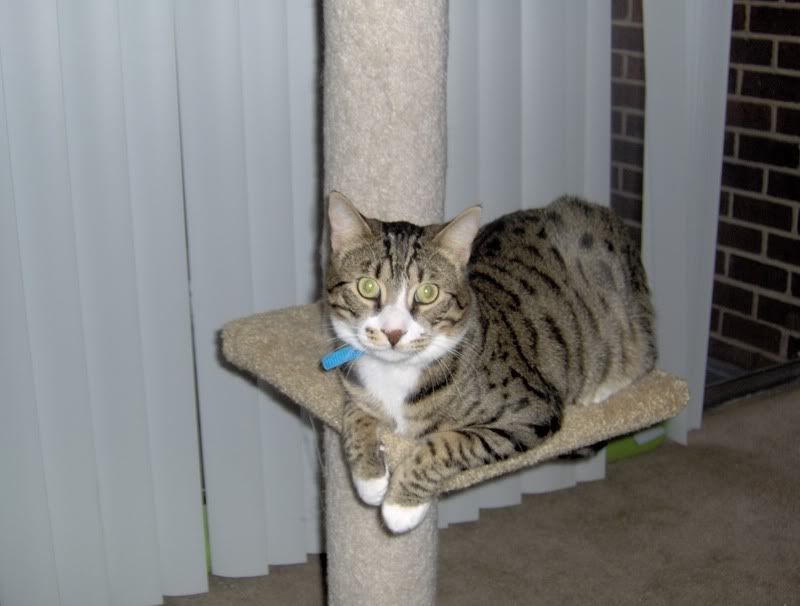 Princess also chillin on the cat tree...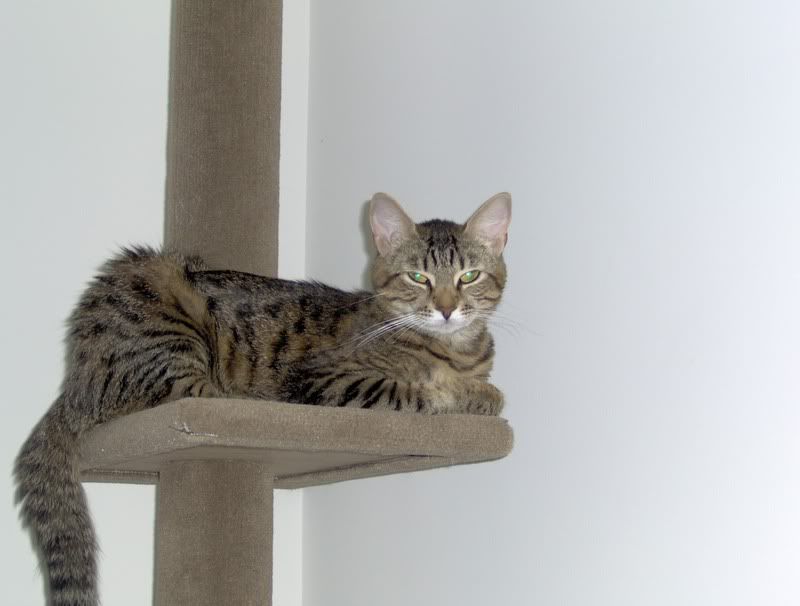 Gizmo just relaxing...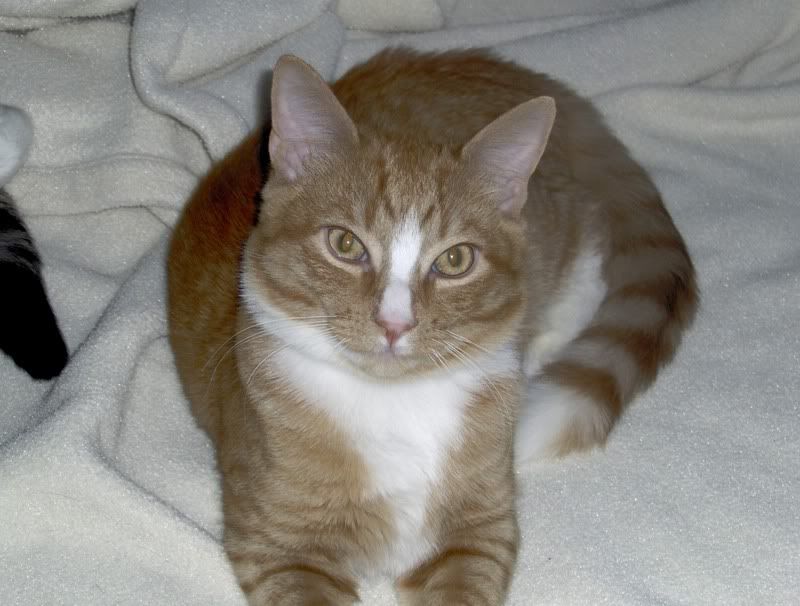 And last but not least, the newest edition Jazzy...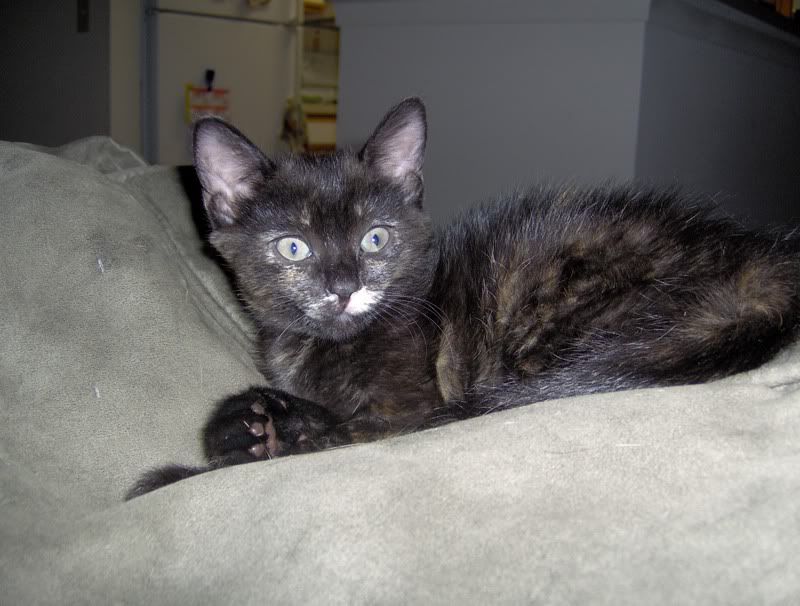 Also here is one of all 4 by the door...
Hope you enjoyed!! :lol: :kittyball