Discussion Starter
·
#1
·
First off please ignore the ugly couch! It cost five bucks at the goodwill cause it had been there too long! (it's very comfy!)
Gato says "NOOO I'm camera shy!"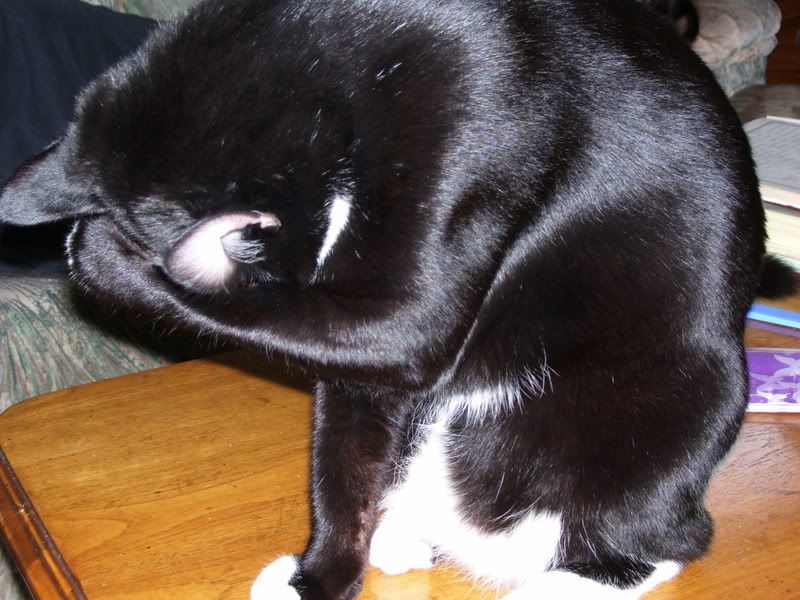 My fuzzy fat cat being typical Gato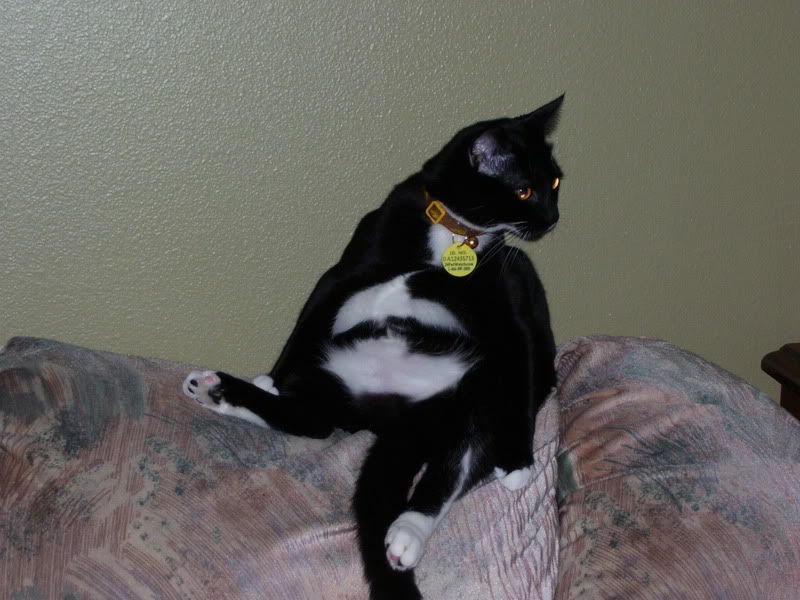 I can't believe how tiny Neko looks in this pic!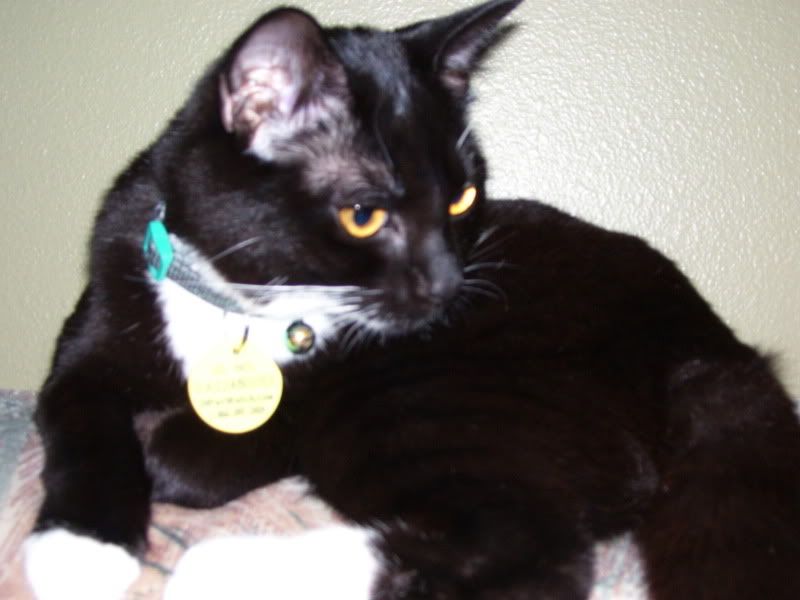 Neko is my brat cat, if you can't see her "I am princess bow and obey!" attitude here idk what will convince you!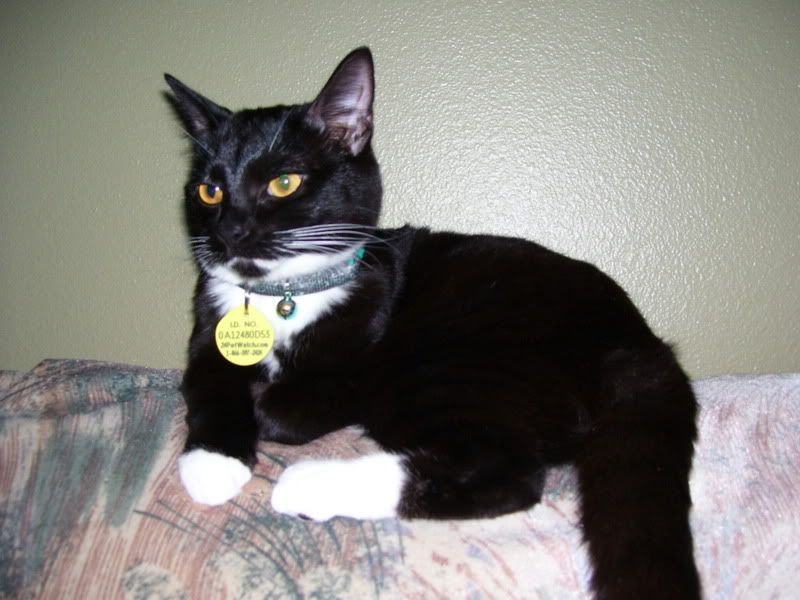 Nap time for Gato
They're definitely sibling!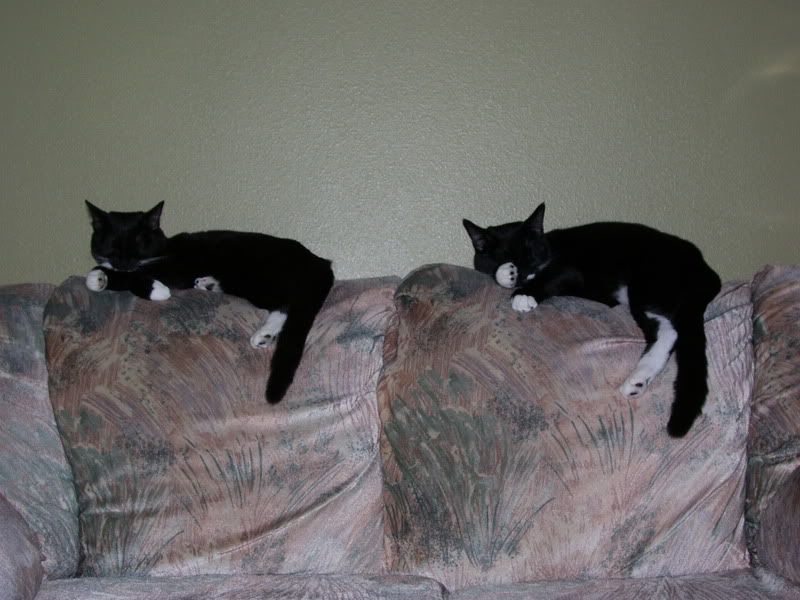 I turned the camera on, it made a sound, and they looked up in unison, then laid their heads back down in perfect unison. Almost creepy!