Discussion Starter
·
#1
·
Don't know if it was this site or the other site I am active in, but someone requested pictures of the outside dumped cat.
Also a recent photo of Onyx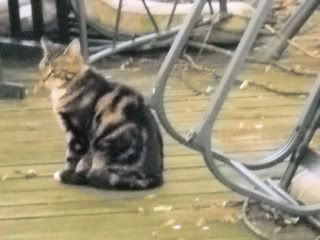 It is very pretty. What would you call these markings?
Here is a new picture of Onyx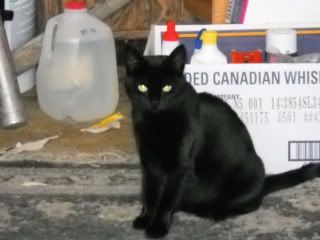 I came home from my grandson's ball game tonight to find Onyx and the stray about a foot apart and Colonel was maybe 2 yards away. The stray has been around for about 6 months. I believe they have made peace on the outside territory.