Discussion Starter
•
#1
•
Ok, as requested, here is the rabbitry thus far. We just finished the insulation, and finally put in the cold air returns for the exhaust system. Fresh air is circulated throughout every hour. We're putting in heat next, incorporating solar heat to save cost. Between that, and the insulated enclosure, we won't fall below freezing. No frozen water bottles, and it's better for the kits as well.
In spring I'll be painting the walls white so it isn't so ugly, when I can leave the windows and doors open for ventilation. We wanted to do tin, but it was so expensive to do that, to expensive!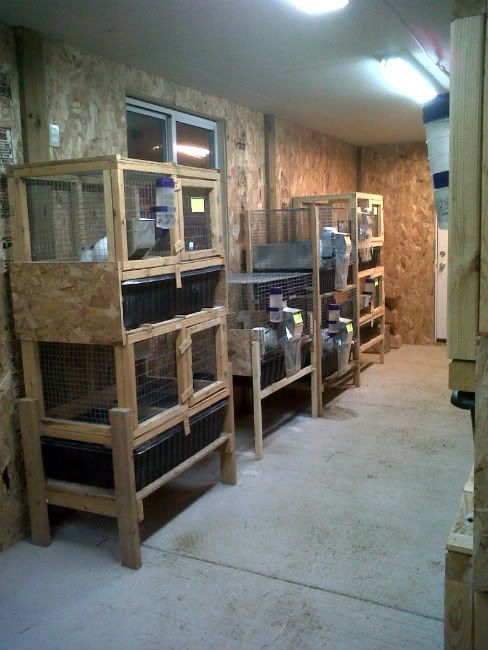 Nice big windows for light.....two of them on that wall.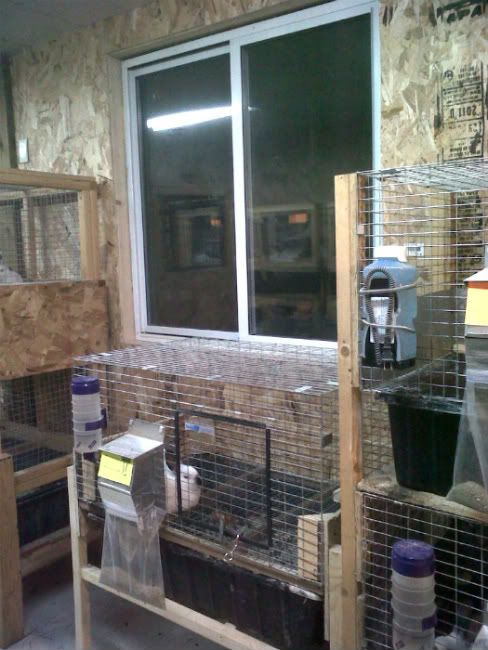 Showing the exhaust system, set up on an hourly timer. There's two cold air returns on the opposite wall, those draw in fresh air, and circulate all the air every hour to keep it fresh.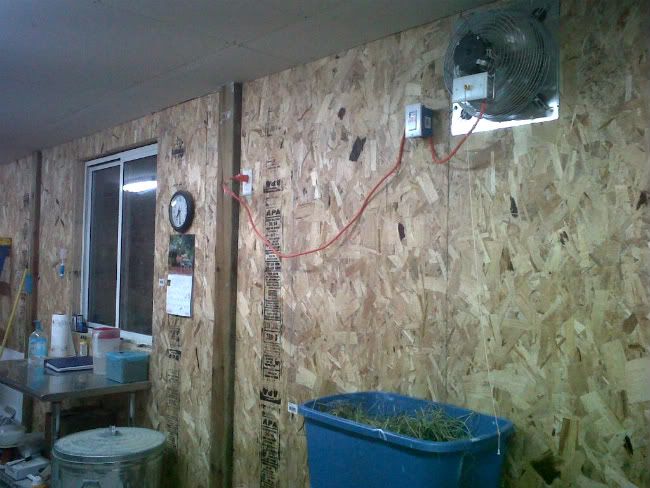 Bucks corner, and the door out into the rest of the barn.