Discussion Starter
•
#1
•
It has been a little touch and go for us here, but I feel comfortable introducing to you all my three little stooges- Skylar ( female buff tabby), Kaitlyn (female tortishell), and Zane (male orange tiger)!
These little monsters are about a month old. Zane is 31 days old, and his two little sisters, who miraculously survived a late birth 2 days later, are 29 days old. Their big brother, Ryleigh, passed suddenly a few days ago, r.i.p but I'm doing all I can to ensure these guy's health. The vet is practically their second home! The whole staff knows them. LOL
Their mama is an FIV positive, very ill stray that birthed in our garden, so we've nursed her and the babies back to health (well, semi-health for mama) but pulled the kittens off of her early. We started bottle feeding at 3 weeks and they're doing great, thankfully. I hated to do it, but they were pulling mama down badly. My Chiweenie dog has taken over as their surrogate mama. hahaha
PREPARE FOR CUTE OVERLOAD.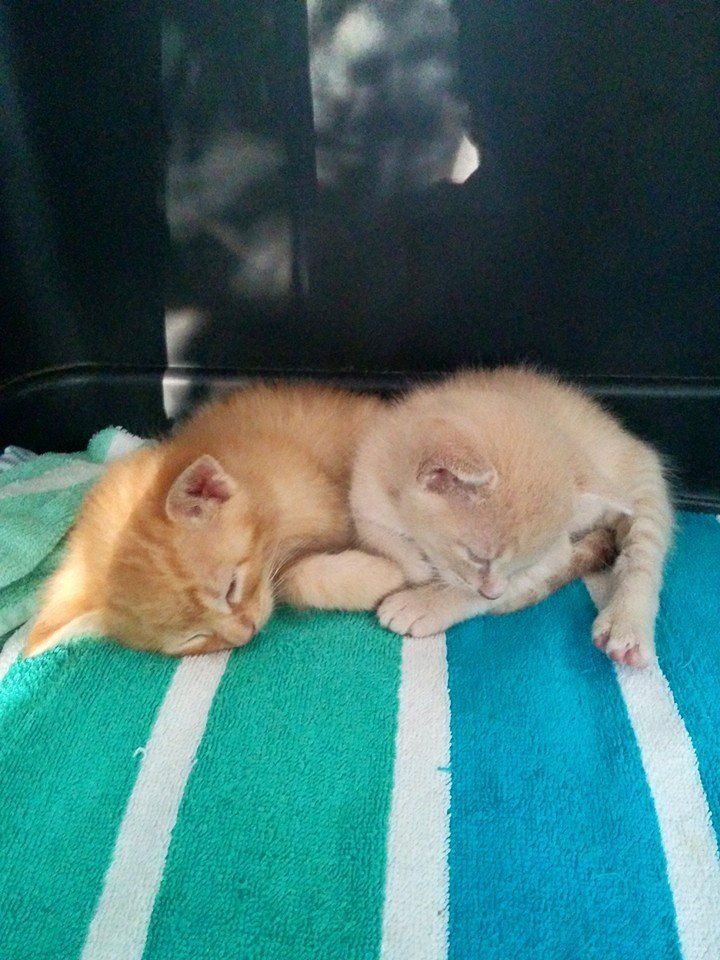 Kaitlyn is everyone's favorite because of her beautiful coloring. She will be longhaired and seems to have persian in her. What a lovebug but dang she is FAST and persistent when she wants to come out and play!!!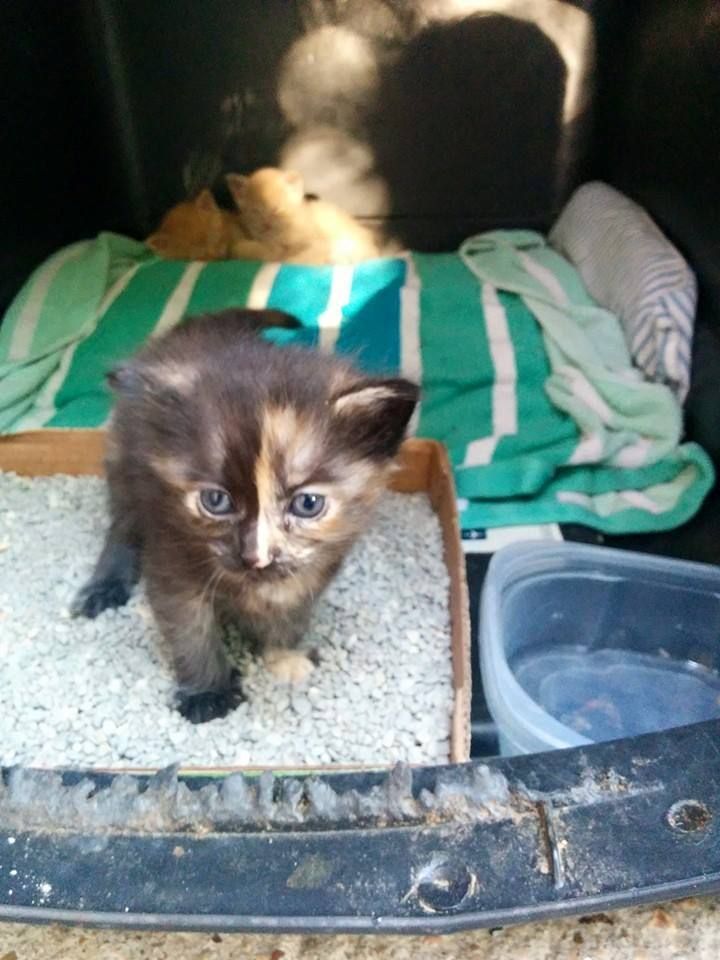 (she looks like a wild lion cub! haha)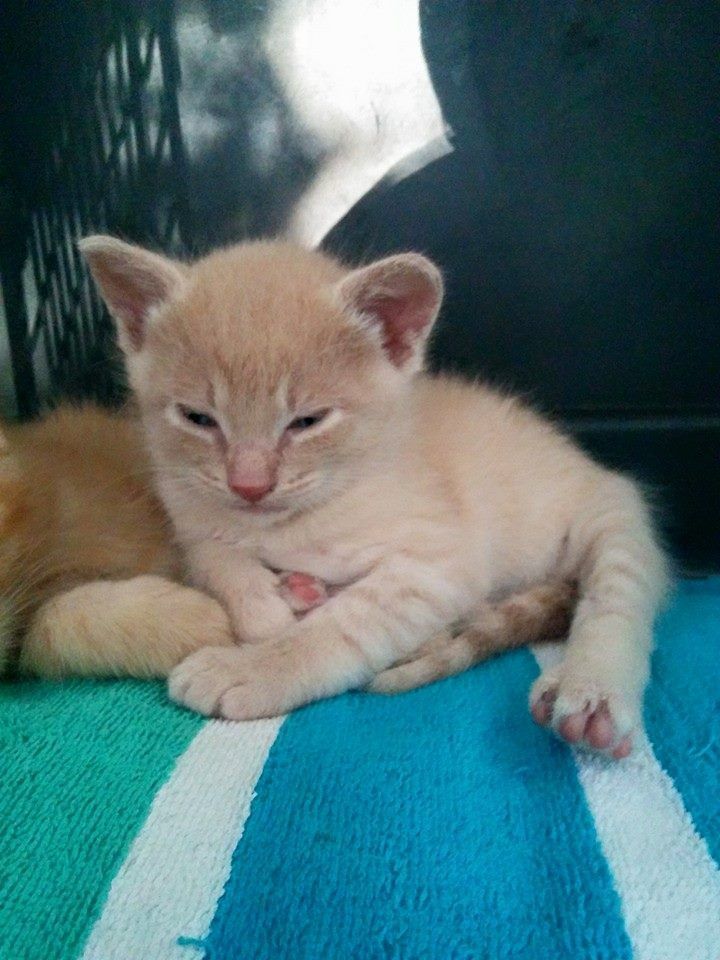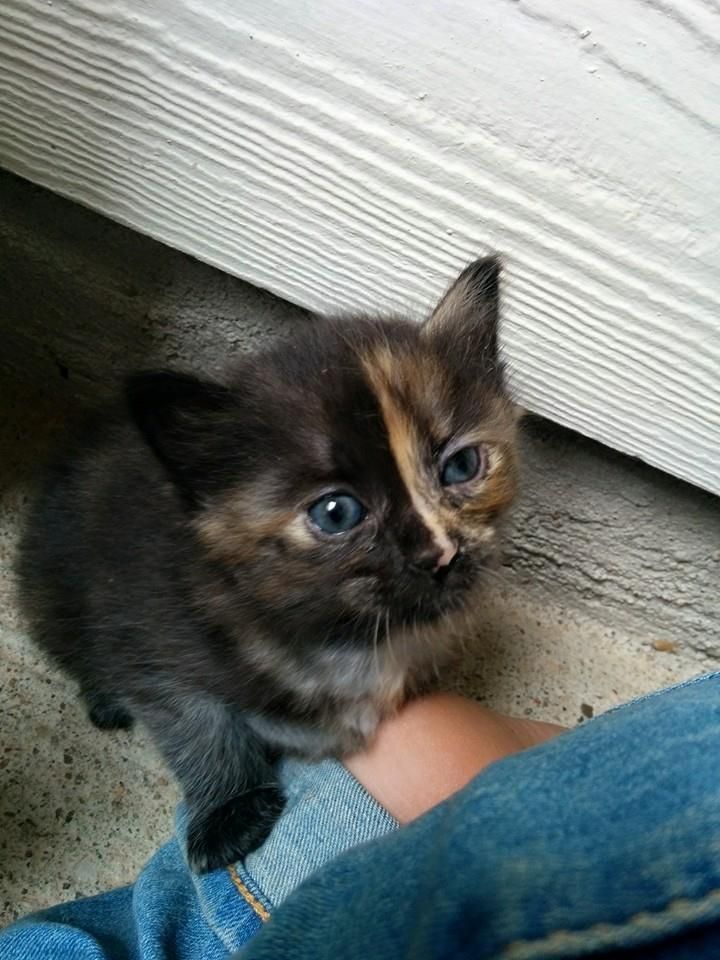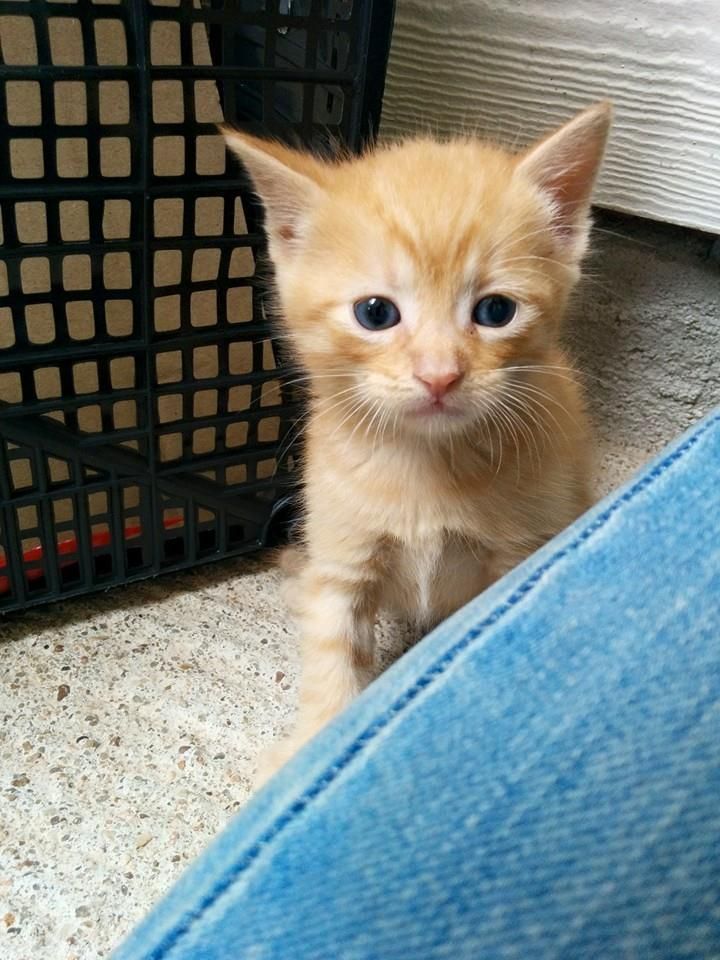 Skylar is definitely the feistiest of the group. She fought the hardest about being a bottle baby, she attacks her siblings in their sleep, she has no problem hissing at vets, me, dogs, or her toys, and spitting at us, and she plays with EVERYTHING at only a month old!
ZANE is literally the most photogenic little chub chub ever. Check out these pictures!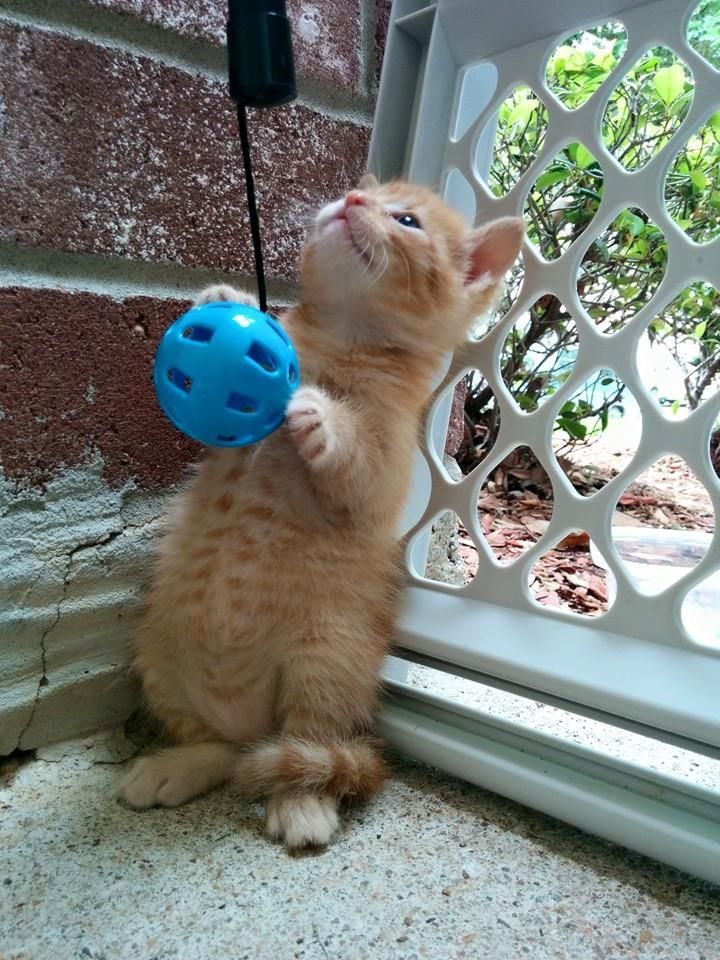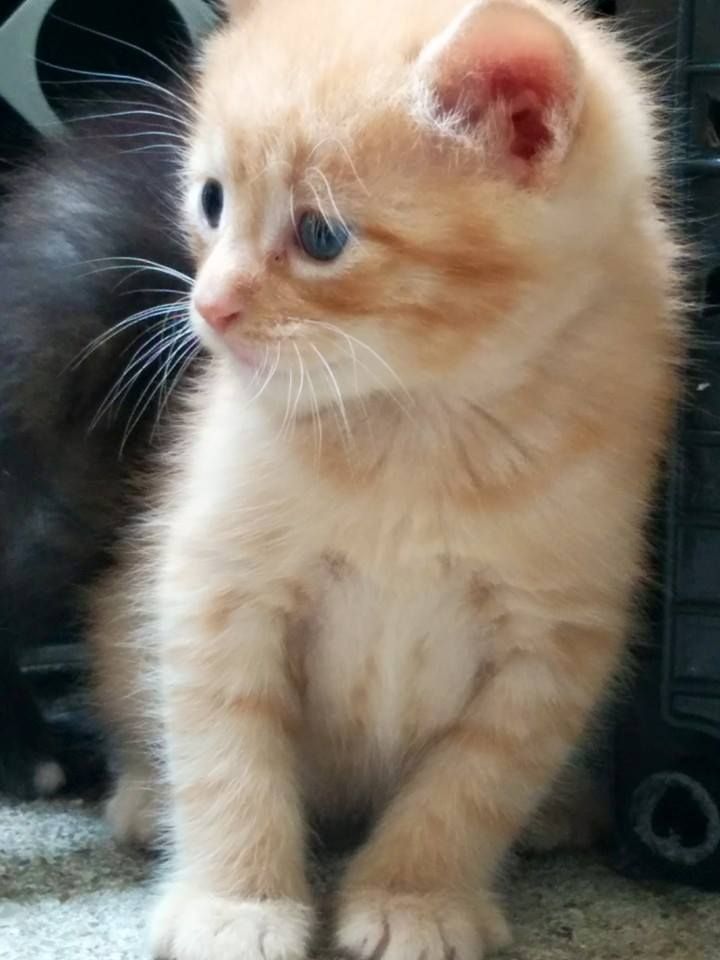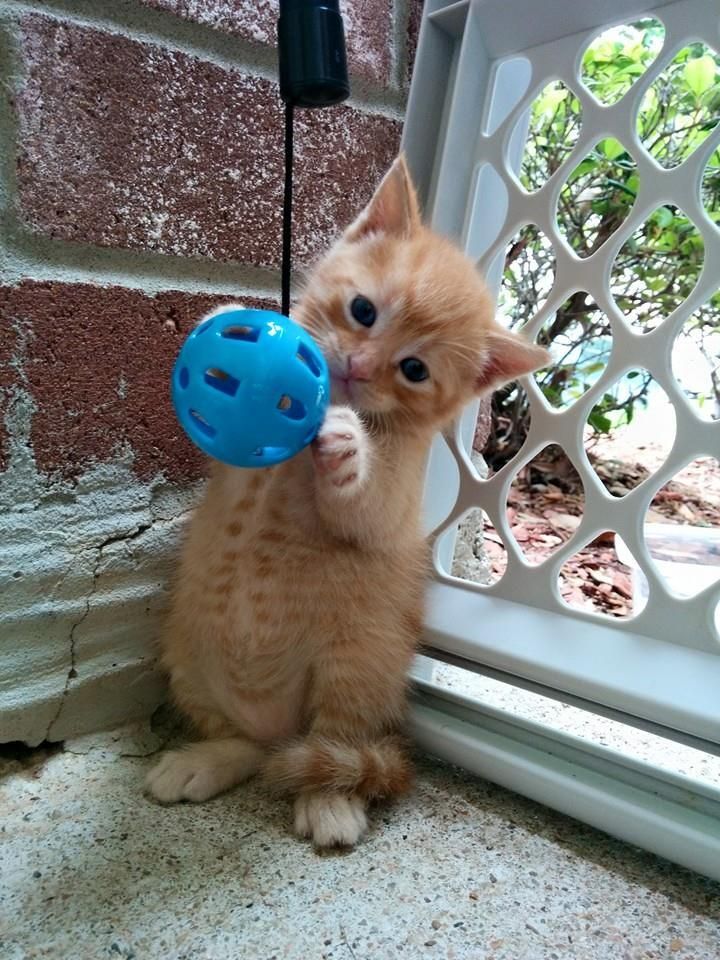 I hope you've enjoyed the pictures of my little devils!