I figured since I made an official "About Me" post, that I would post pics of all my current pets so ya'll could meet them too.
Ya'll know Samantha and Rochelle already. I love it when they cuddle!
Rochelle has a new hidey-hole...the cabinet in my computer desk, hehe. I've since put a blankie in there for her, and she's just loving it.
Beautiful little Alice, the 10 month old tortie I just rescued from a nasty situation a few days ago.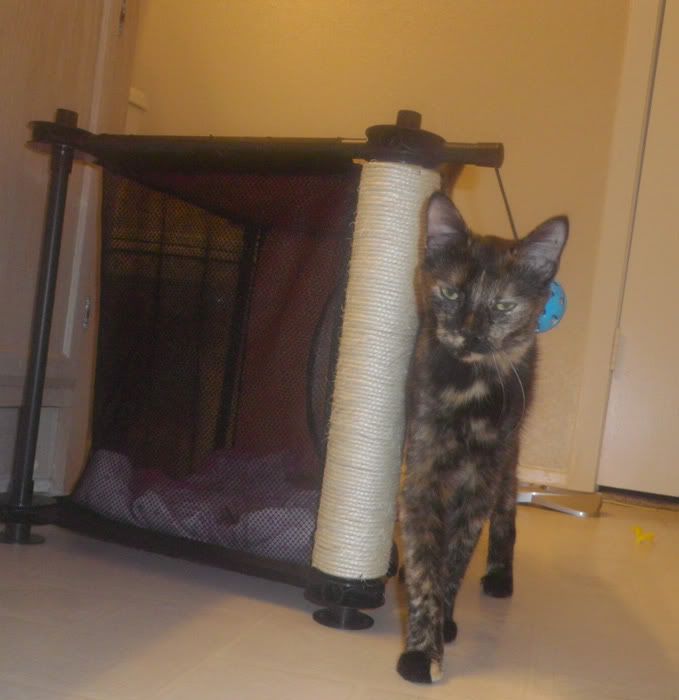 My gorgeous Siamese Fighting Fish, Bronson. His color is called Dragonscale, and this picture does not do him justice at all! He's
pure
white with bright red.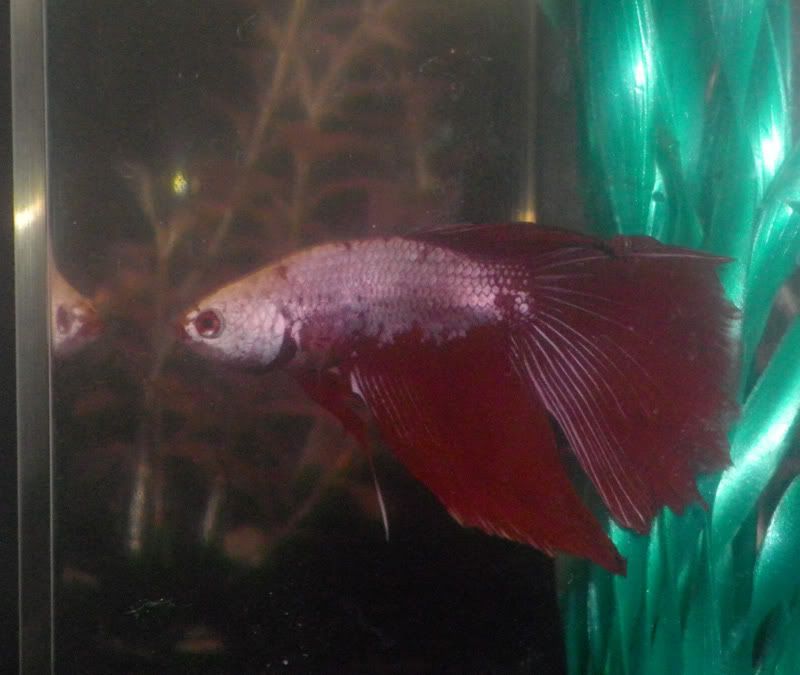 My Chilean Rose Tarantula Edgar saying "Hello!" We've had her for nearly 6 years now, and she's just a wonderful little spider.