Discussion Starter
•
#1
•
Hi there, those are my cats:
1.Stewie (Male).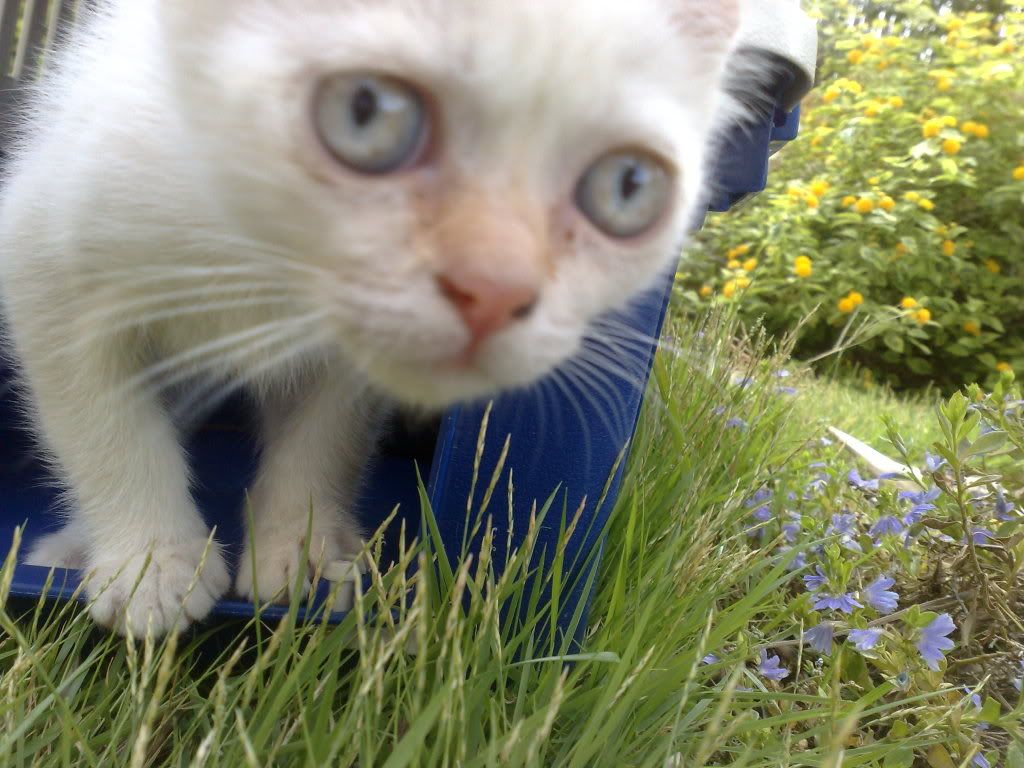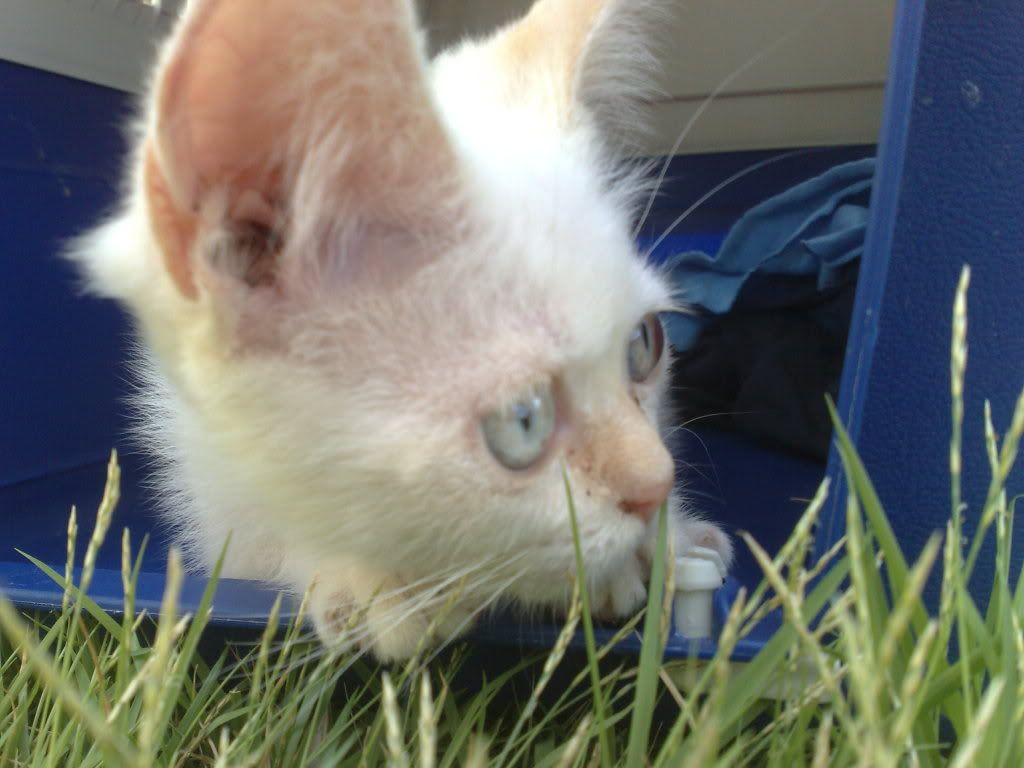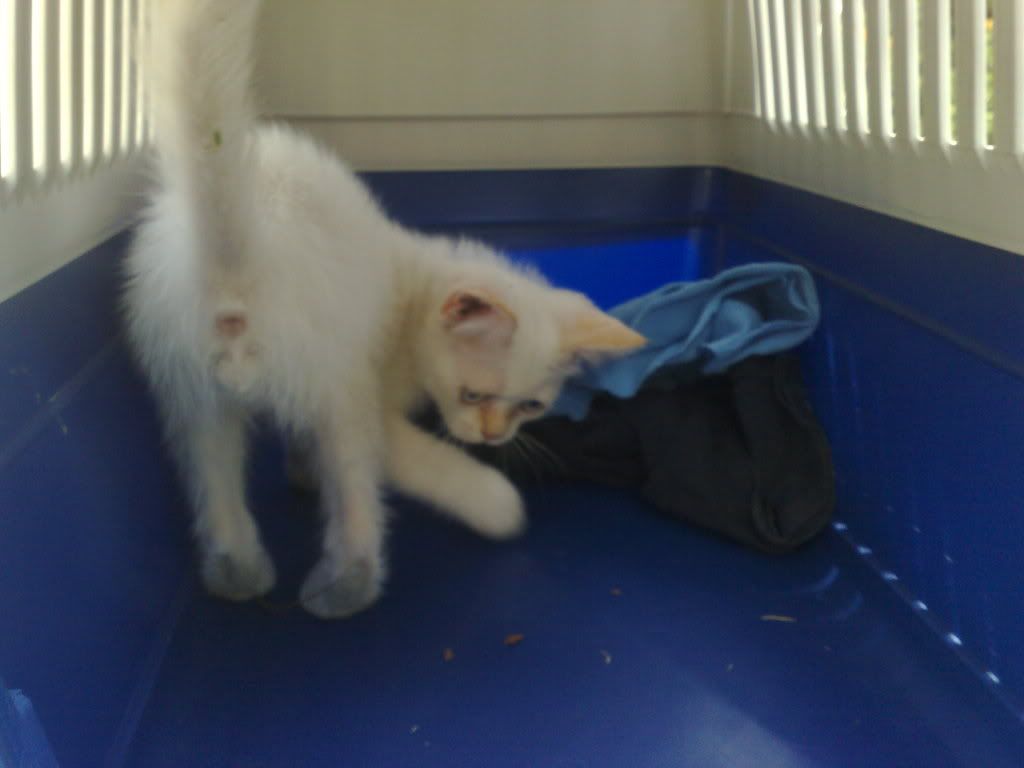 2.Misty (Female).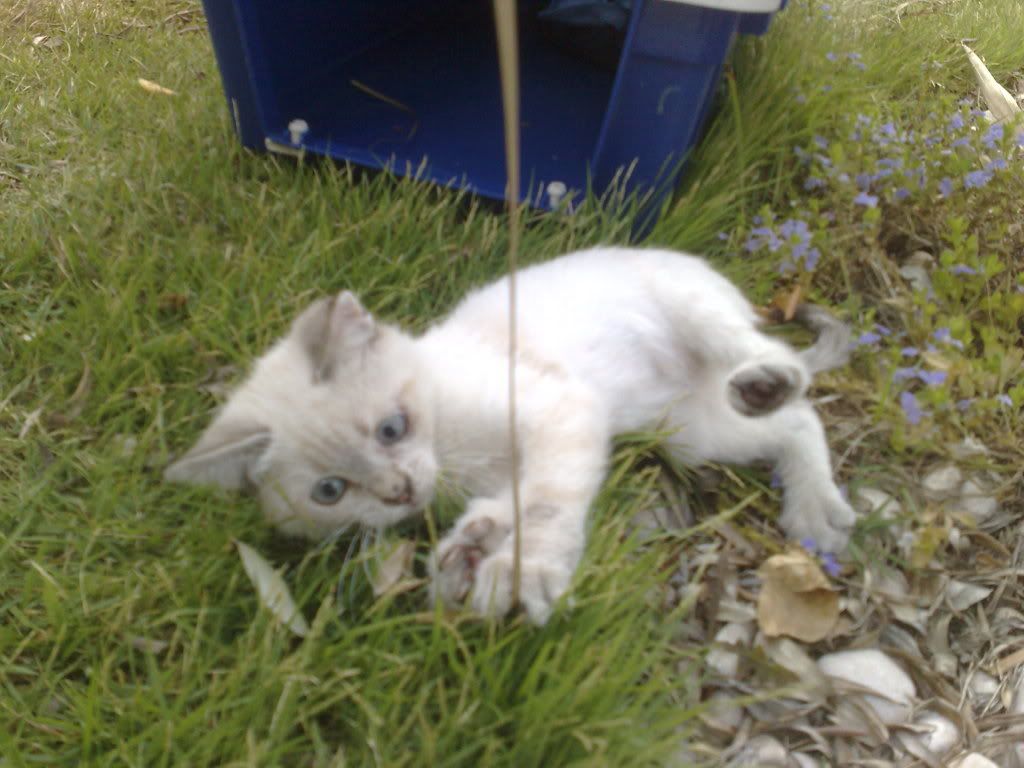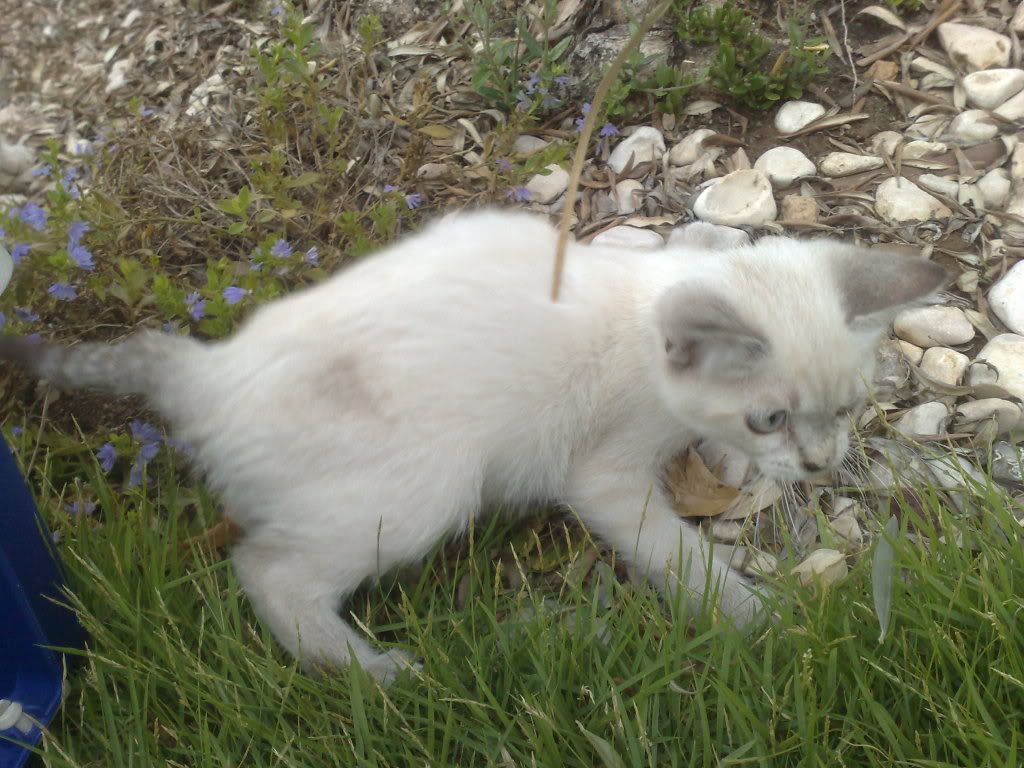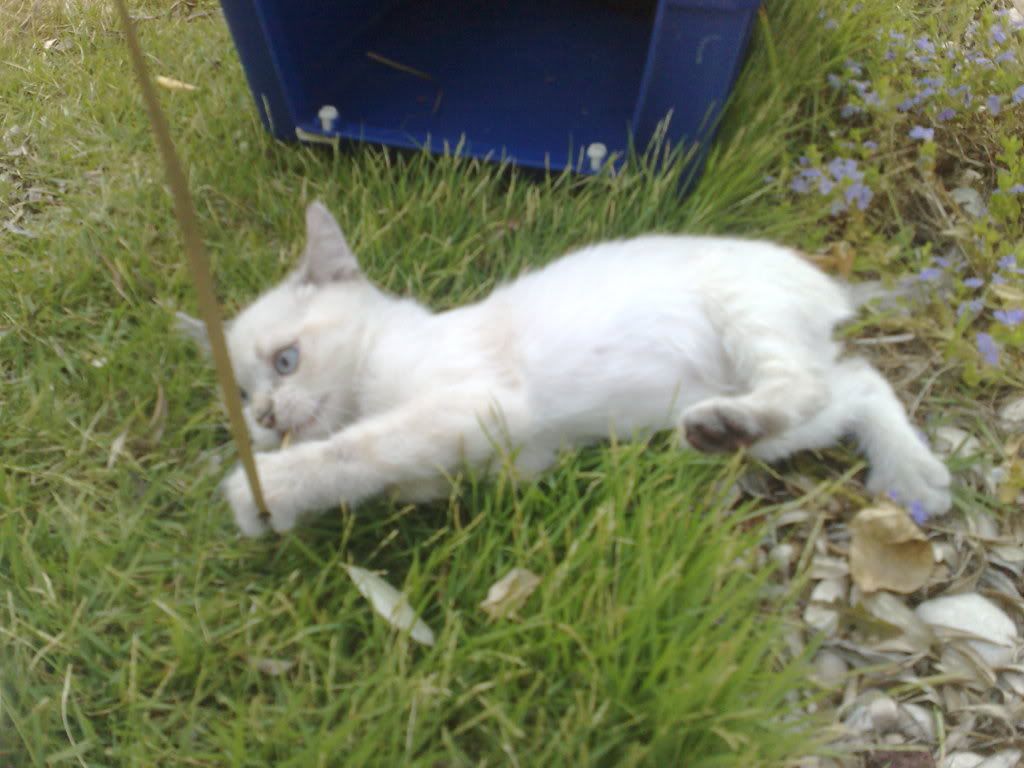 3.Both.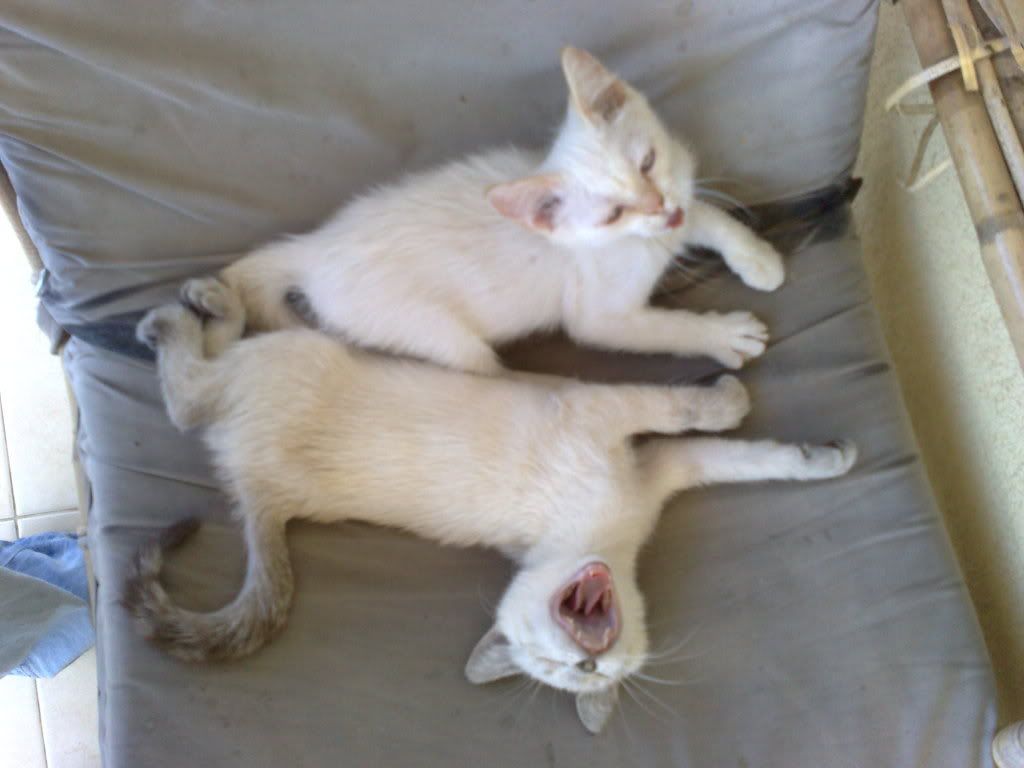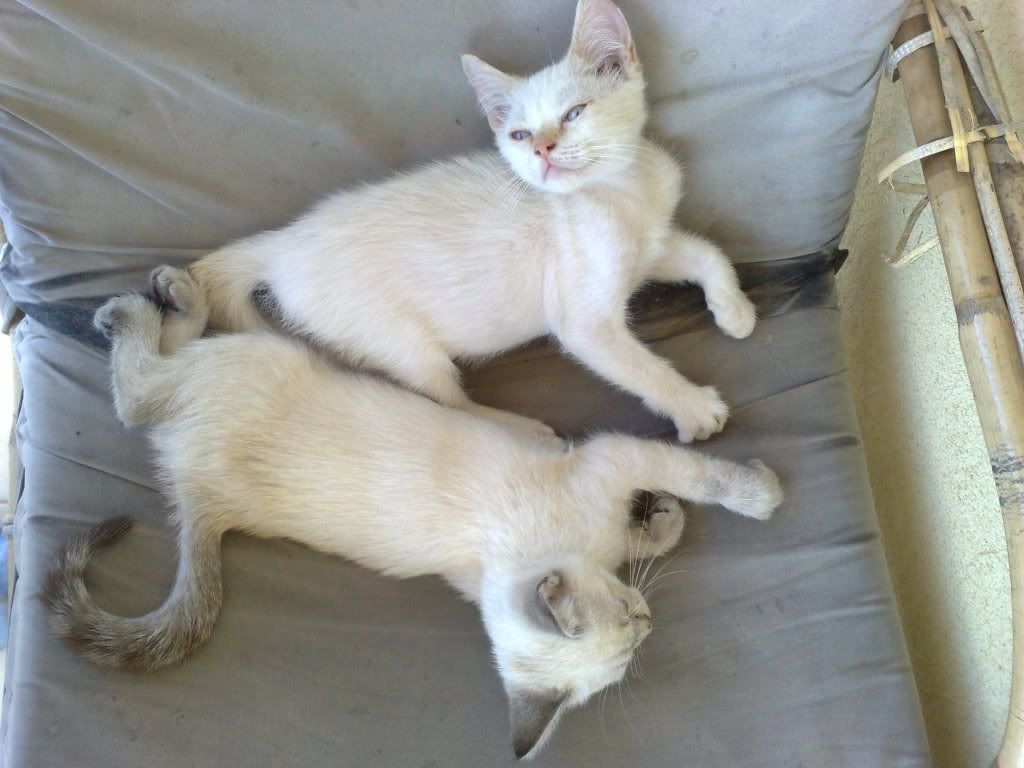 Questions : 1. The Guy that i got them from told me that they are Siamese, are they ?
2. They are 3 and a half months old they have there 2nd Vaccine and the vet said that they are pretty healthy in general now though they have ringworms and flu 1-2 months ago, my question is is there anything i can do to prevent that they do get sick again ?
3. when these kind of cats start breeding and is there any risks or thing i need to know before they start breeding ??
tnx in advance, and i like to hear your thinking and feelings abot them
.