Discussion Starter
•
#1
•
The most beautiful eyes I've ever seen. You can see he has a ring of green around his pupil. Star has this, too, but not nearly as green as Smokey.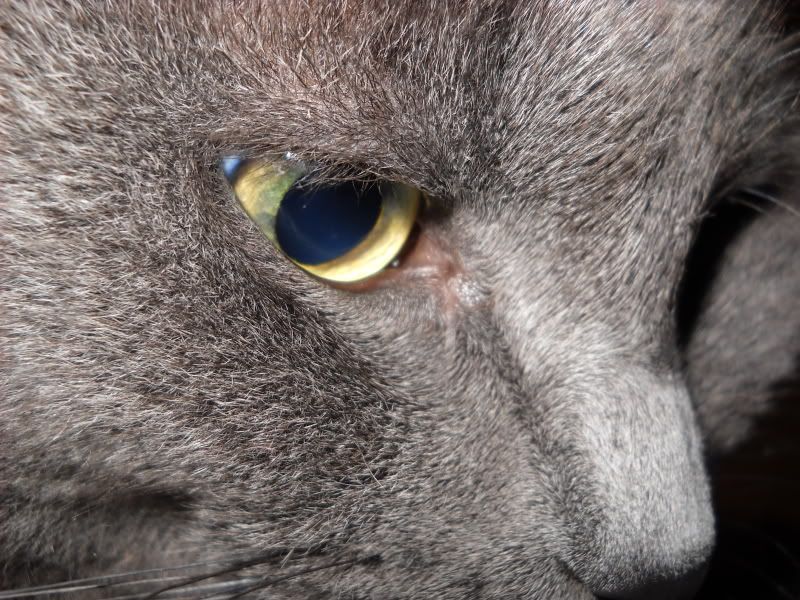 Another picture of Smokey's eyes. Too bad it's slightly blurry...but you can still see the ring of green in his eyes.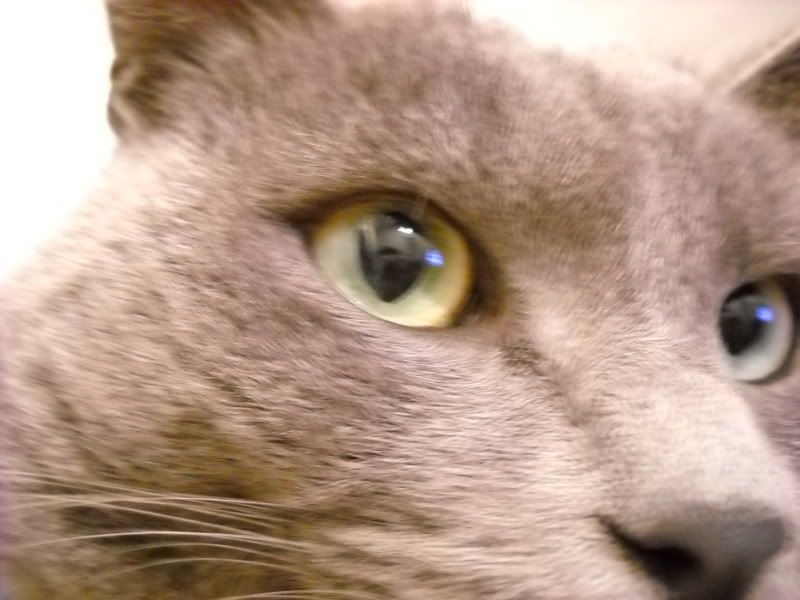 I'm ready for my close-up, Mr. DeMille.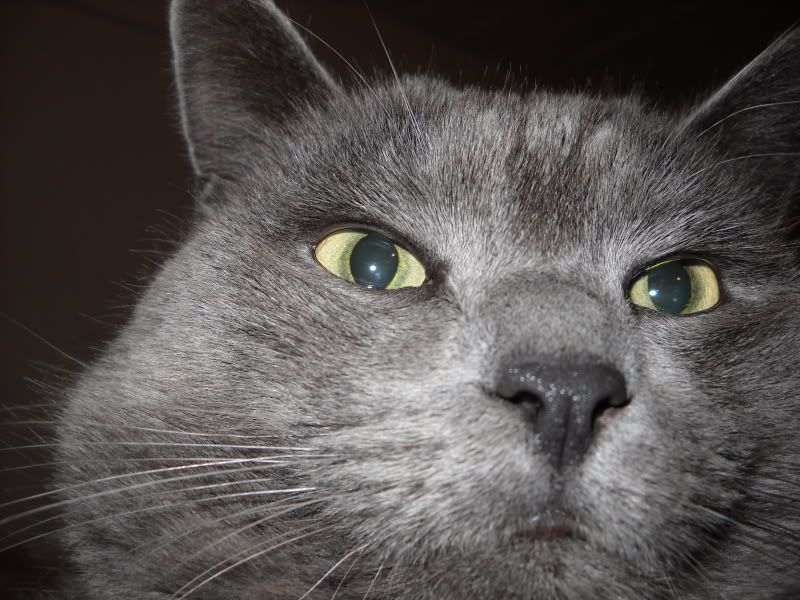 Just look at that face. Now can you see why I miss him so much? And this was taken about a month after being neutered. You can still see his "tom cat jowls"...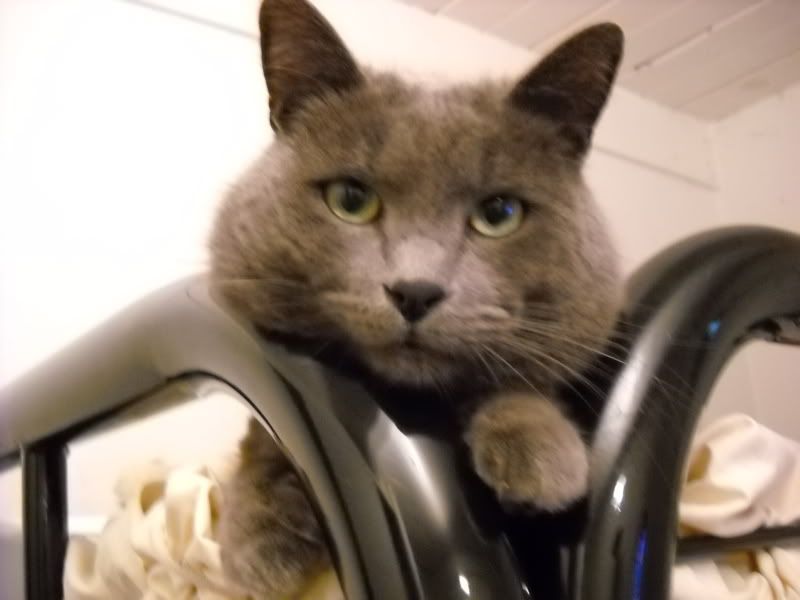 Another shot of his adorable face. This was taken with the flash on; the one above was taken without the flash: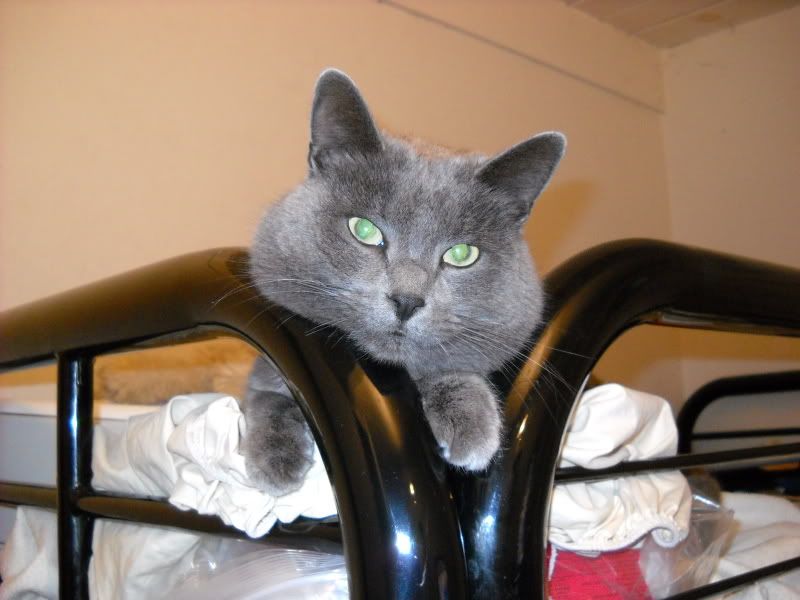 And speaking of Smokey, I will be posting another update on him in "Cat Chat".