Discussion Starter
•
#1
•
PLAY
Morey loves to play with his toy.
Morey and Mitch playing together.
"catch"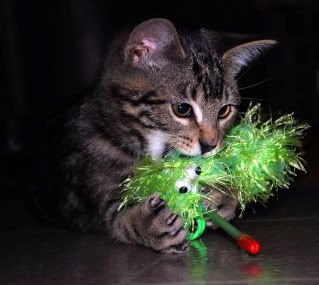 "kill"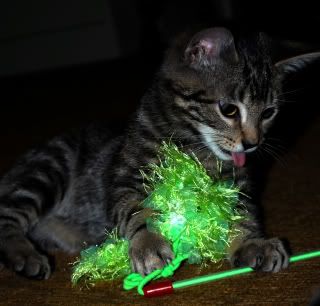 and then you have to stick out your tongue 'cause you are just so cool like that.
Malachi thinks he is much to mature to play with such a toy.
SLEEP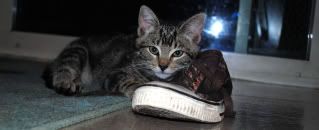 Mitch
Malachi and Morey
they love each other...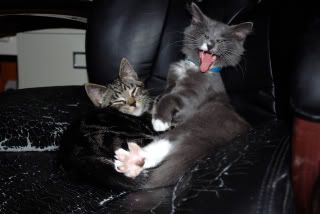 ...unless Malachi tells a joke that Morey doesn't get.
The three troublemakers sleeping. Morey has his, "Hee hee, Morey just farted
", look on his face.
ACT INNOCENT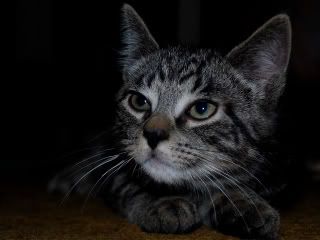 Its either Mitch or Morey; I can't tell
Mitch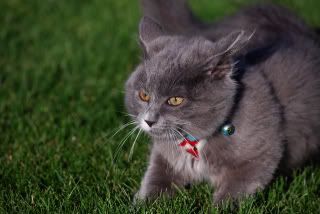 Malachi
Blaim Your Brother
"I can't believe Mitch just did that."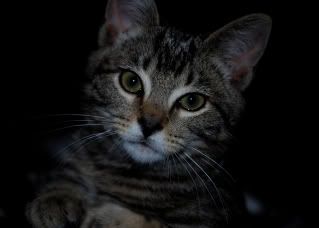 "Who me?"
and their "Uncle" Mikey