Discussion Starter
•
#1
•
These were my cats when I lived at home. It's wierd to call them my parents cats now that I'm out on my own, with cats of my own! Seeing as I've only been out of the house for a little over a year, and I was there over the summer...they're still my boys at heart! The tuxedo is Boots, and the orange tabby is Puss. I wanted to name them Oscar and Morris, but I lost out on votes
I got my step-mom to e-mail me these pics, since I don't have any on my computer...
Bootsie on his favourite chair.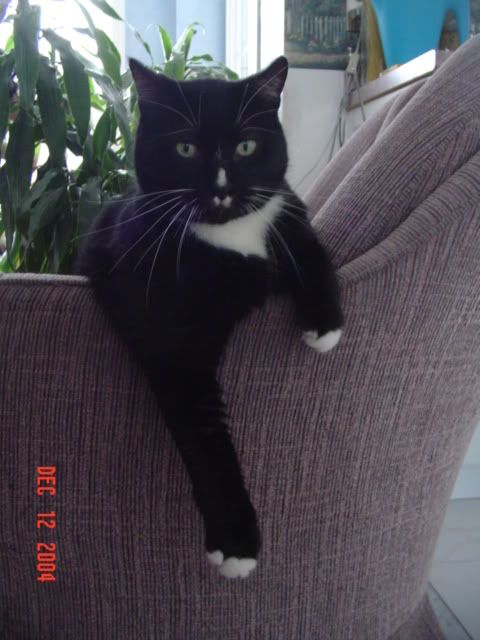 A close up of his oh-so-handsome face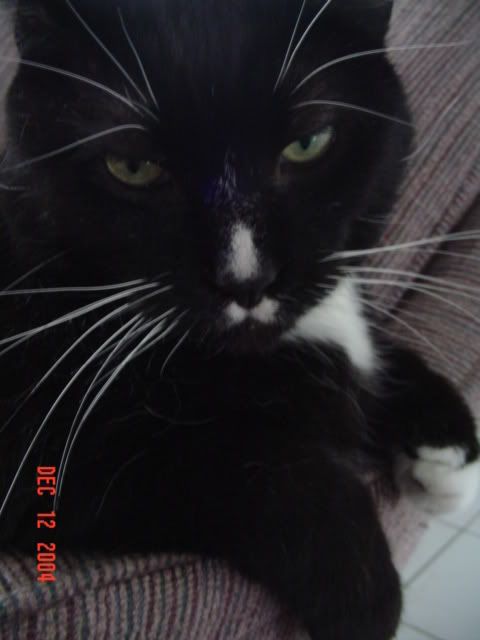 I'm a sucker for his paws.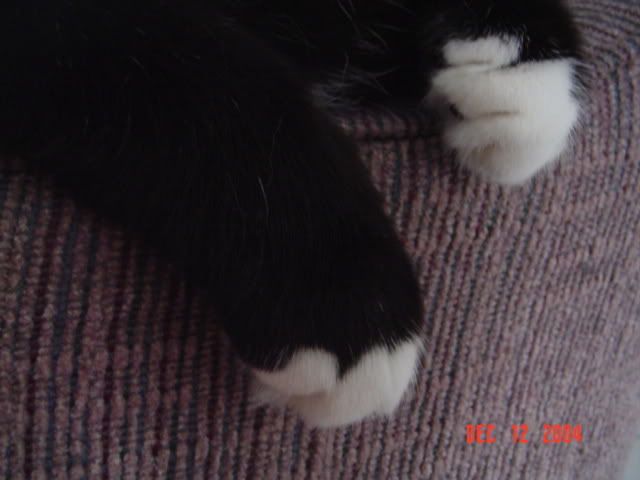 The "baby" Puss. (not so much a baby anymore, but that's how we think of him!)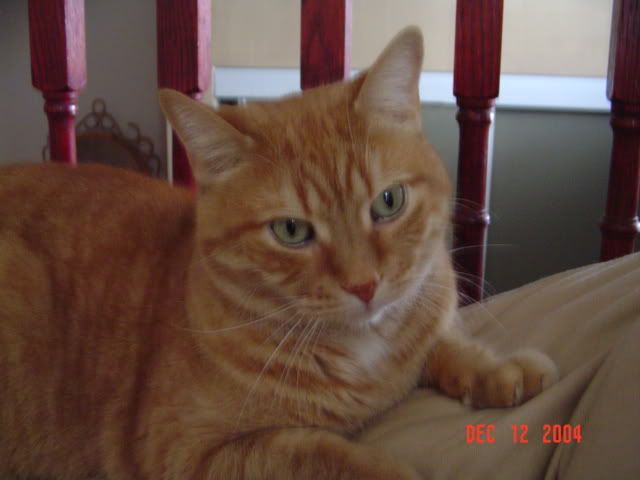 On the back of the couch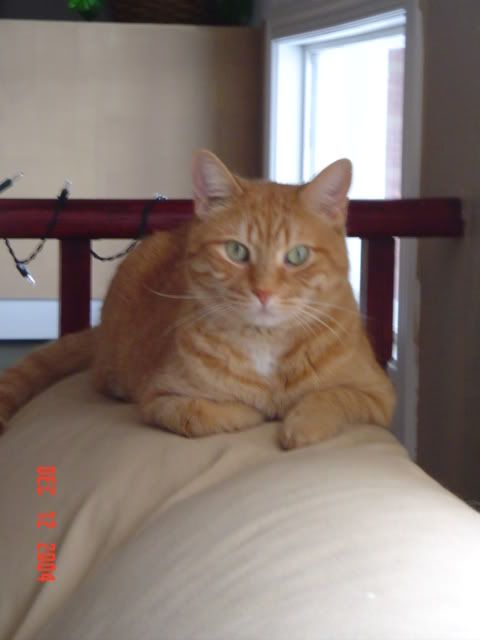 Squeezing into a box lid... I don't think he realises he's too big!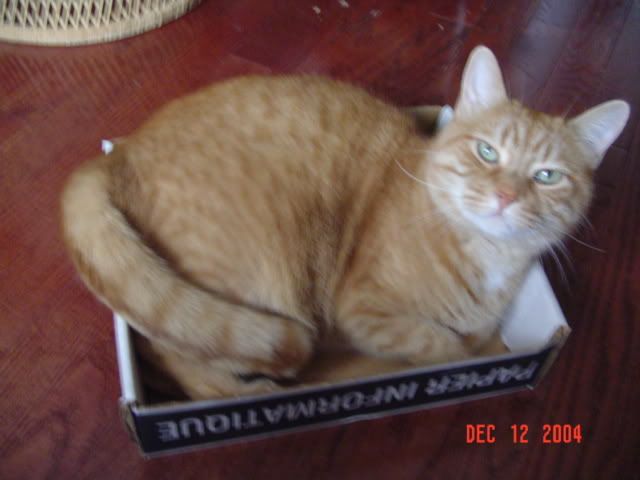 So those are the boys, I hope you enjoyed!