Discussion Starter
·
#1
·
So well, the 4 kittens I was fostering were separated (two of them left with a family, the girl Negra left with another) and I kept Rulos to be part of our family.
I thought I knew a lot about introducing a new cat, but yesterday and today morning has been a disaster.
I set a net so they could see each other and eat "together" (they have already seen each other during the last 2 weeks, some hissing and growling, the usual). They ate and everything seemed fine, but when they were done, Gatito attacked Chiquis pretty badly. It was not a game, they were clearly fighting. So I ran after them and separated Gatito and Chiquis, put Gatito in a room alone, and I closed Rulos' door.
I have feliway, but I have no idea if it's actually doing something to help them or not. Right now I'm very concerned about my two older cats fighting, 'cause I know hissing and growling to the new one is normal. But this is the very first time they fight. What to do....
Some pics:
Rulos alone. He is LOVELY.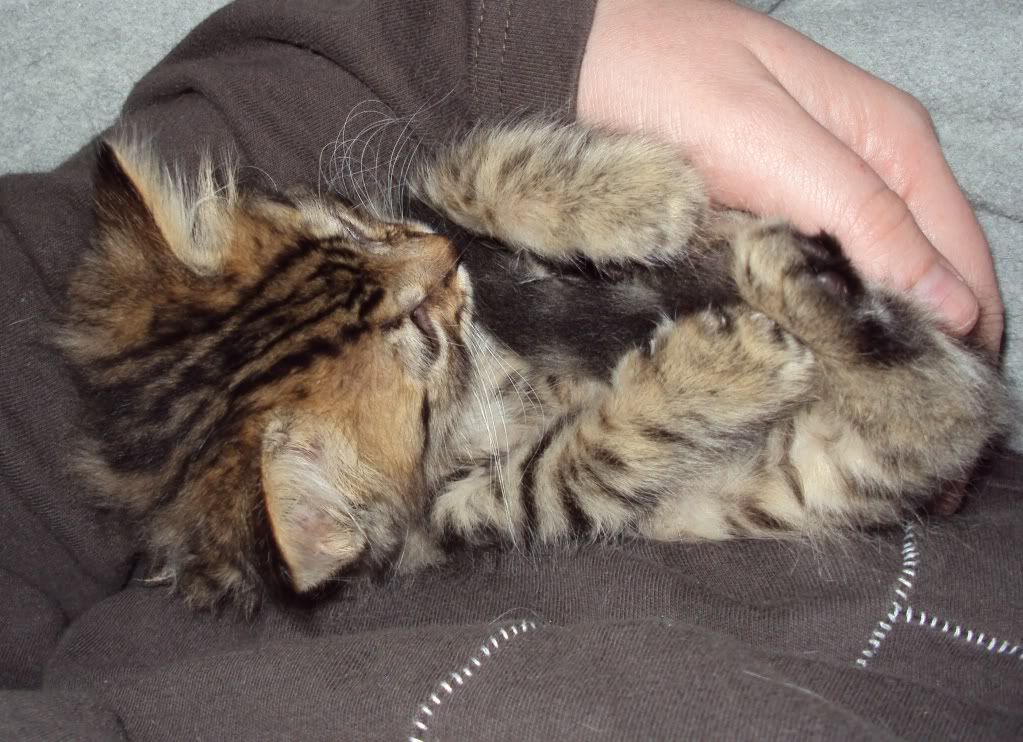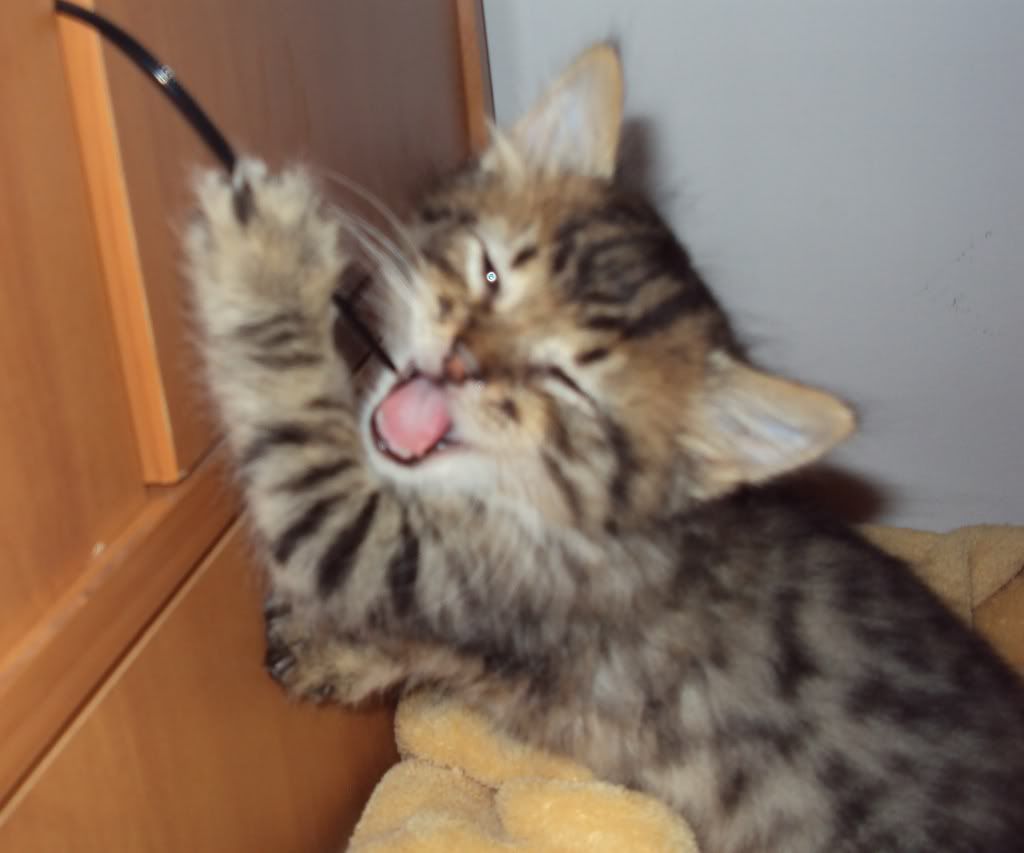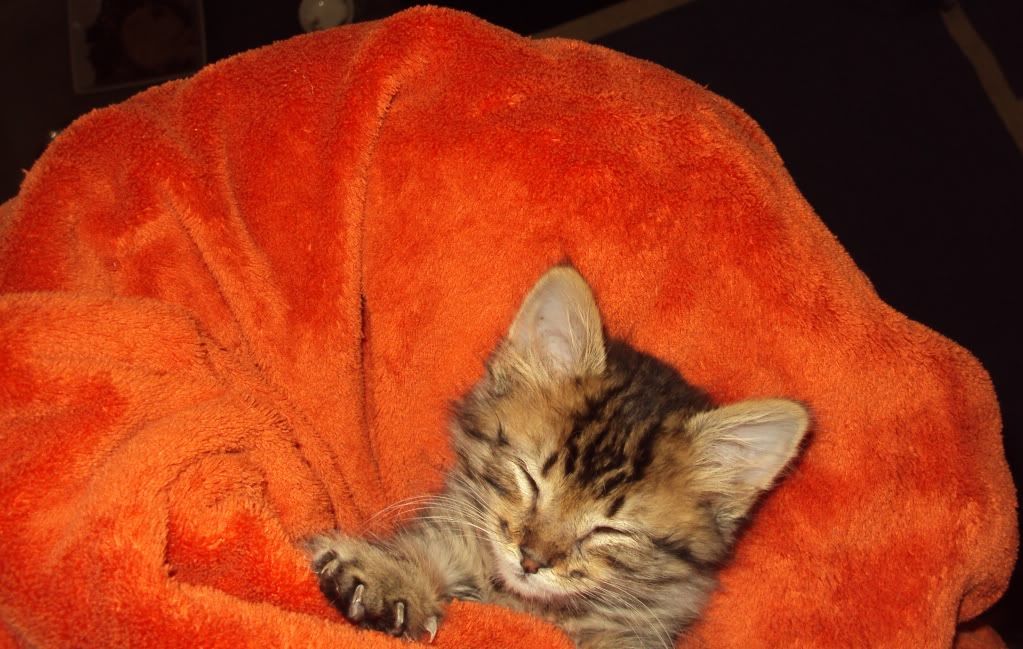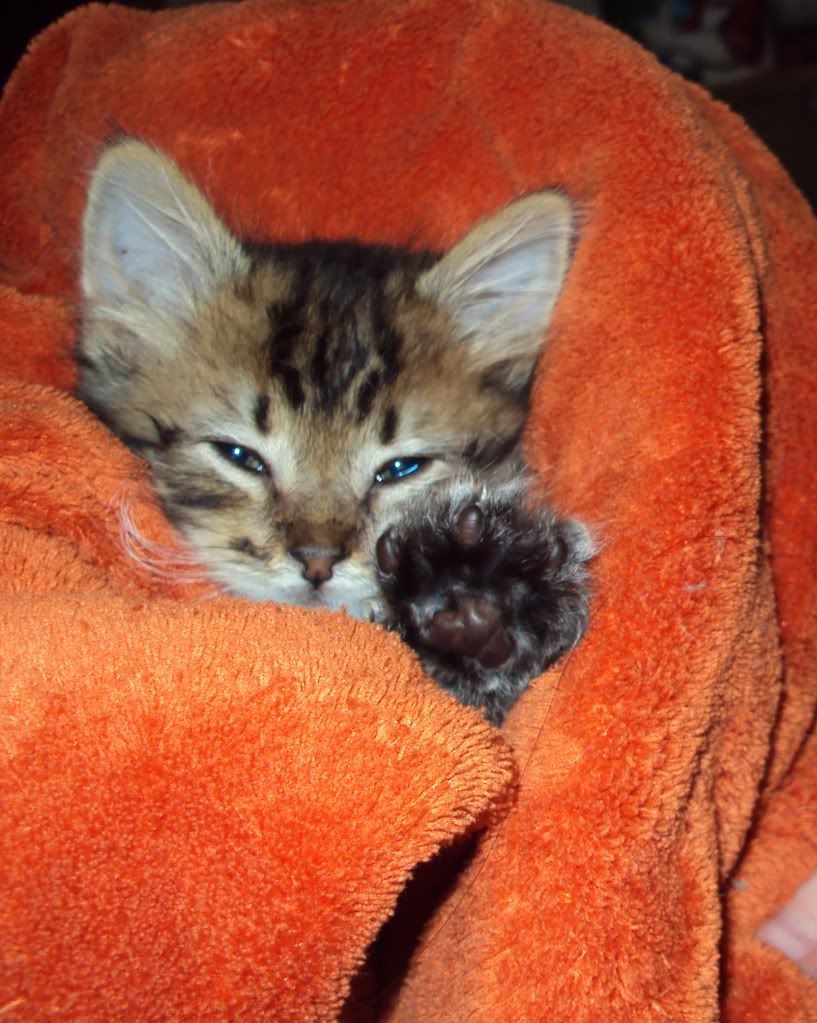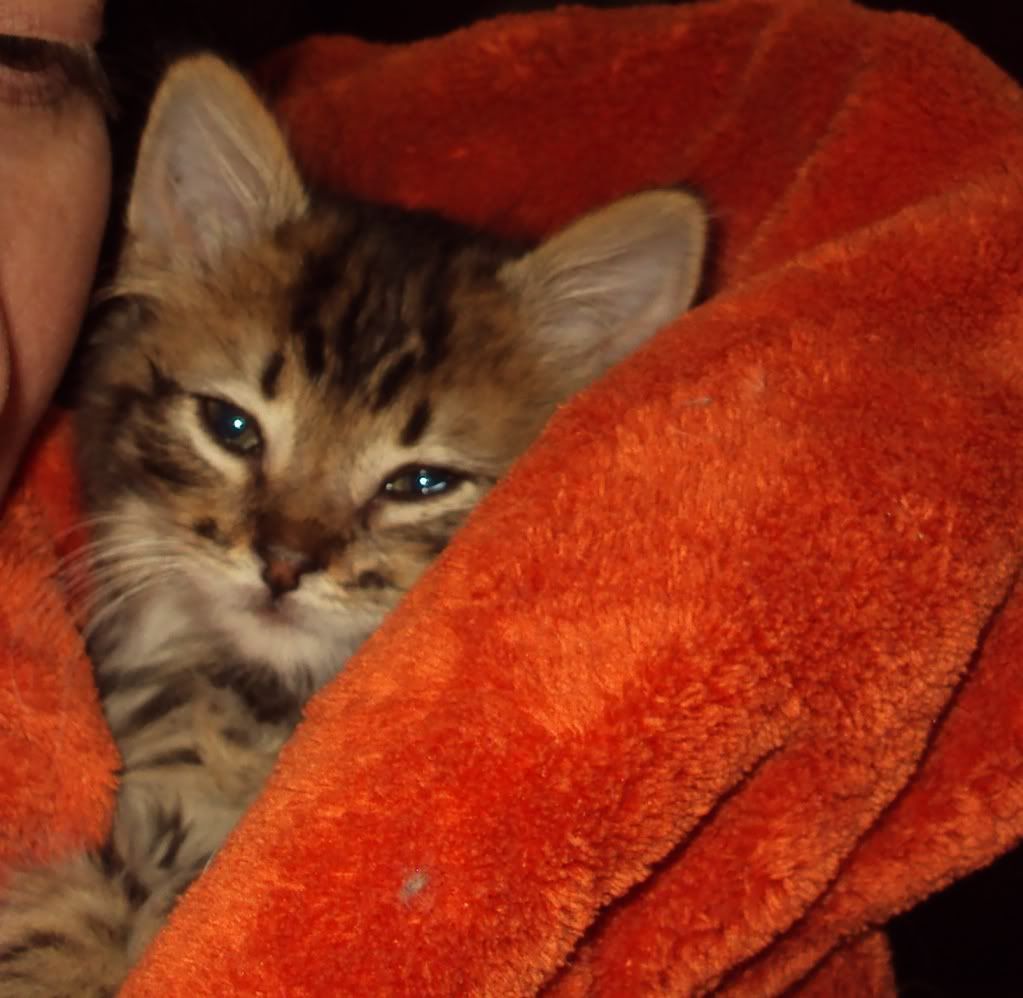 All of the boys eating. Right after that, Gatito attacked Chiquis.