Discussion Starter
•
#1
•
I went to the cat shelter today where I work and somehow came home with a cat. You know how that happens :wink:
I was pretty much his last chance before him getting put down. They asked me if I could take him and I said yes.
He is fifteen (though perfect bloodwork yet), a bengal, and should have come with a mute button. Also, he is declawed
He was dumped for a "newer model" because he was old and they wanted a kitten. Since no one wants and older cat, even if they are perfectly healthy, they wanted to have him just put down. But they asked me first and he worked his charm on me :luv
But who could resist him?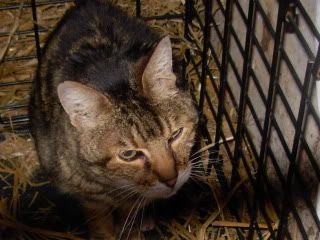 "I may be old, but I'z still just as cool"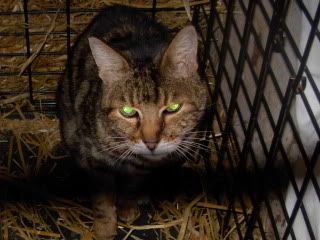 "But...you promised me. I waz yours for fifteen years, I thought you loved me?"
and a (poor quality) video: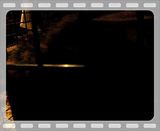 I think it just sends you to the video on photobucket. Oh, and yes, some of the "cat sounds" towards the middle and end are me