I wanted to say first off I'm ok. Sera did mourn for a time and has been changed by everything that's happened becoming more shy and less trusting of people which surprised me (she trusts me 100% but no one else). She just recently started purring again which is good. But now it's hard to believe the little kitten I adopted at 4 months 1 week is almost 10 months old now and that Tsuki passed close to two months ago. But anyways Sera seems happy overall and is snuggling in my lap as I write this. Shes grown so much some of these are really recent some are older top one is from the last night.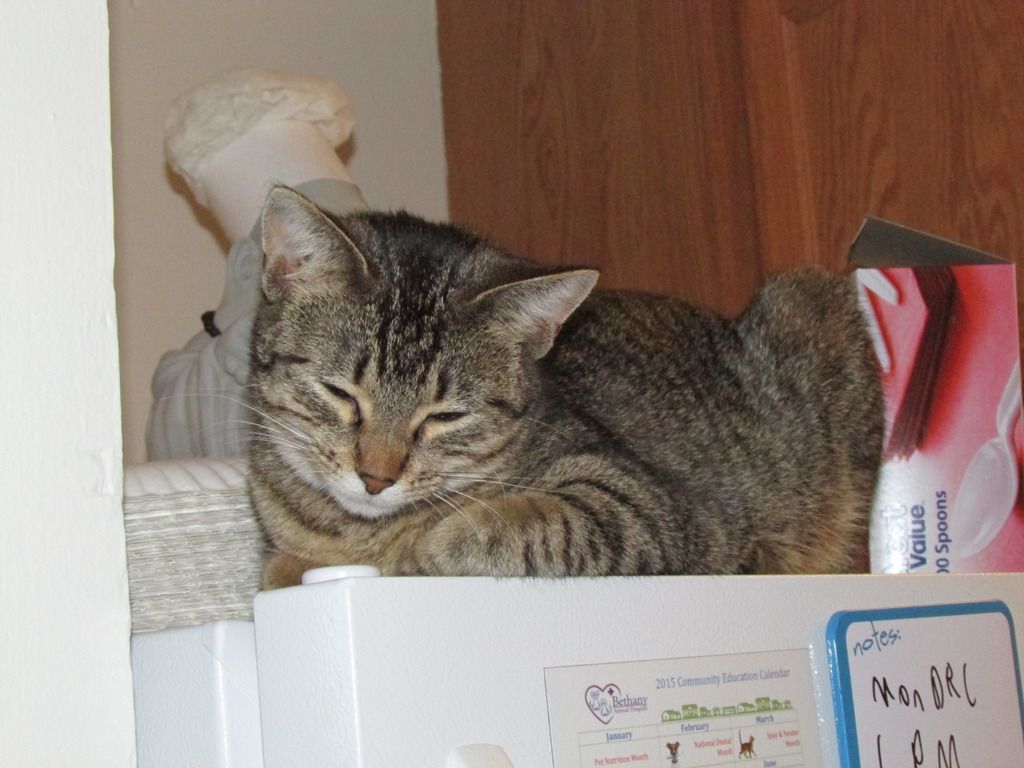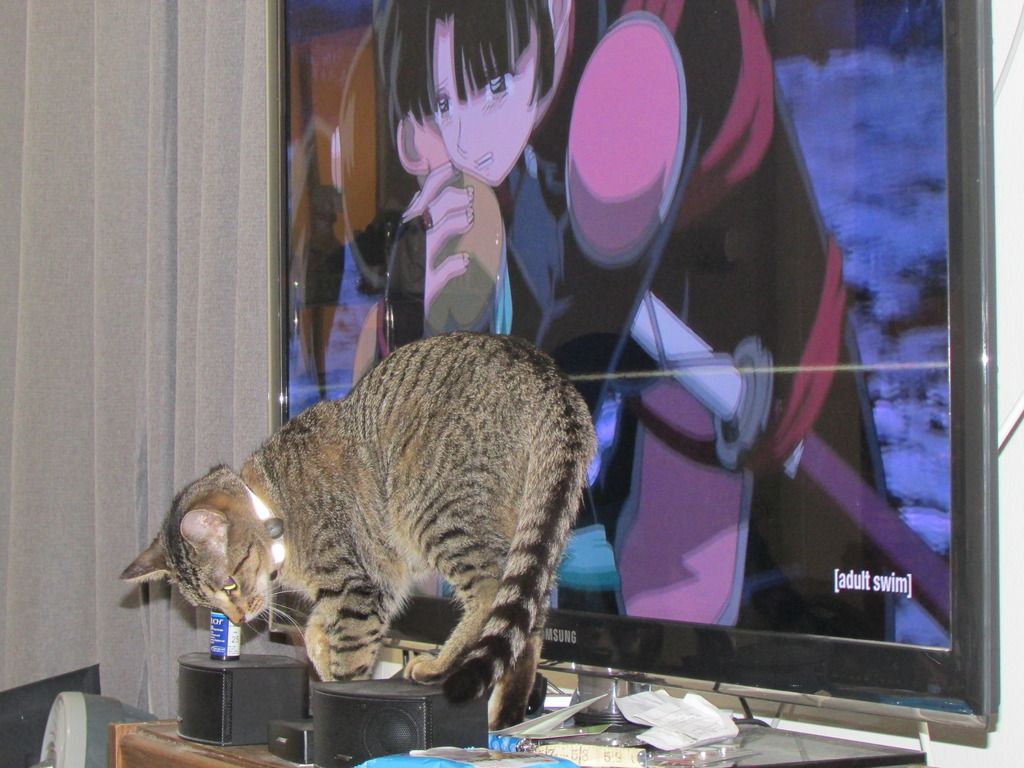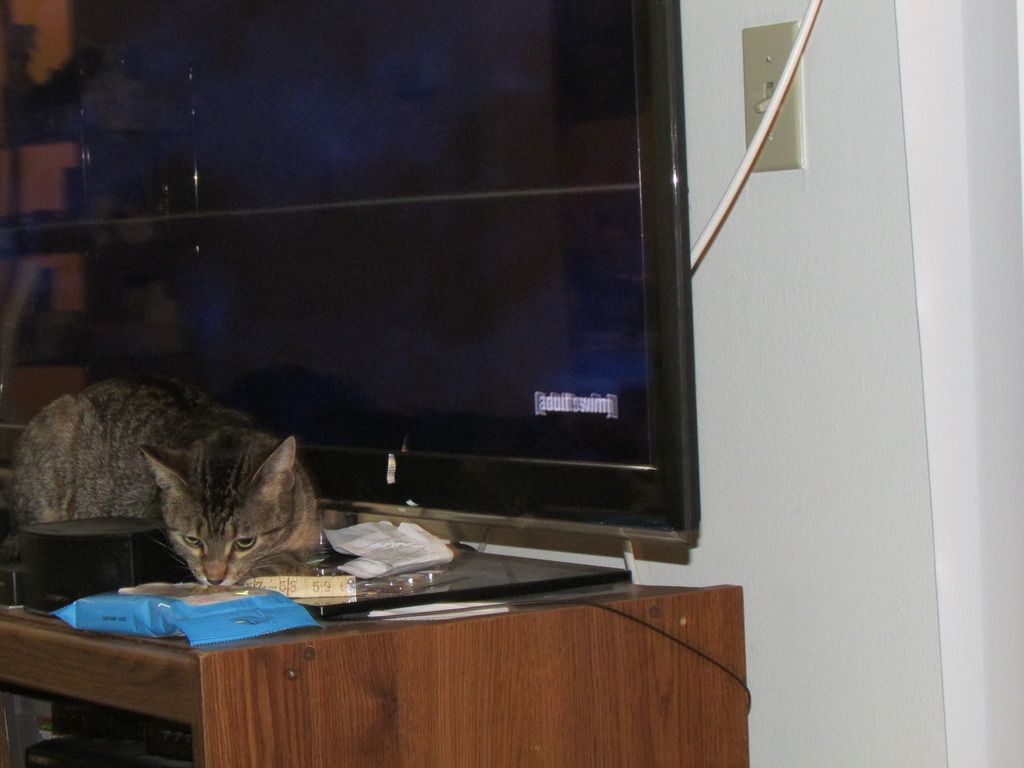 But whats the fun if she is always snoozing
Ignoring my wishes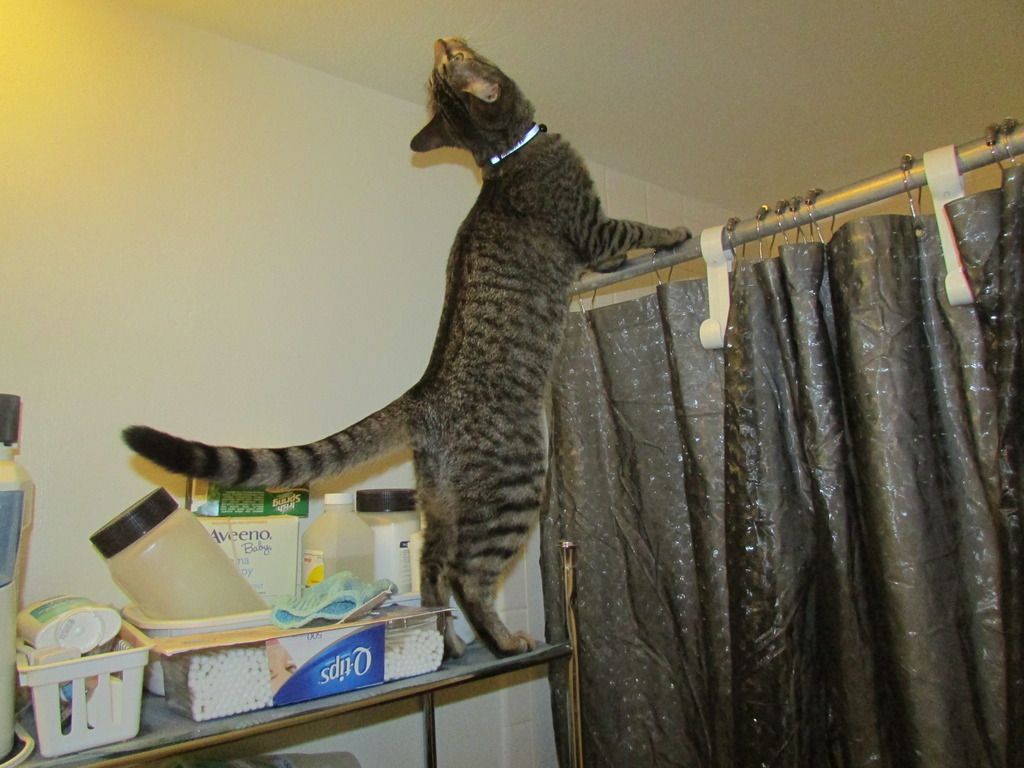 Climbing the mountain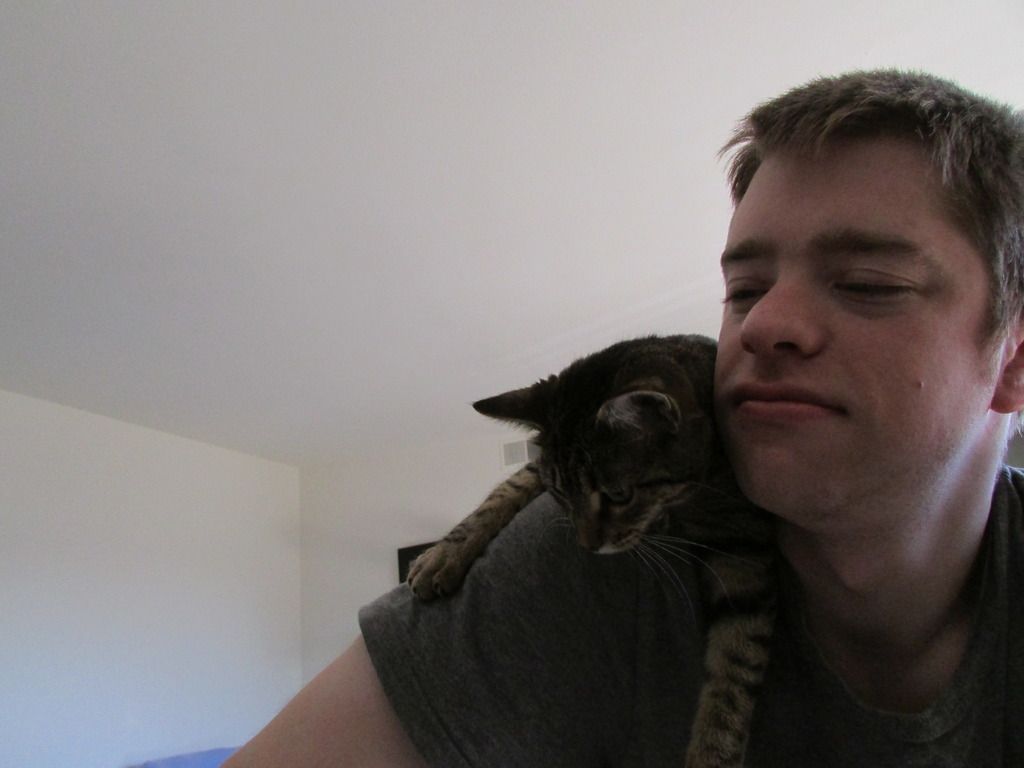 Can I play?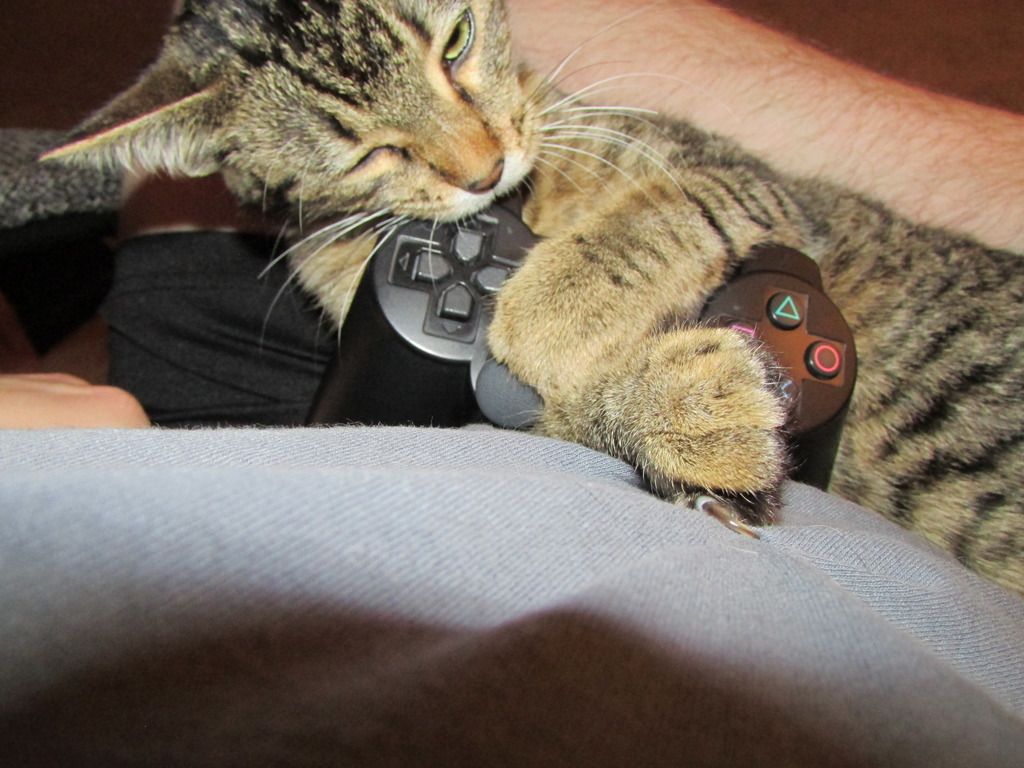 Overlooking her "territory" should note all the plants that were there are gone my mom was forced to give up all of her decorations due to Sera over the many visits shes had haha.