Discussion Starter
•
#1
•
I posted about Shadow at another forum (horse) and thought the progression of photos I used of her were amusing, so...here she is:
I like fostering orphaned litters and taming ferals. I know I make a difference in their lives. I get them when they are their cutest (kittens) and know I have helped to make them a cat someone can love all their life when they get adopted. I've only had one not make it through the adoption process, she was just too scared at the adoption center and stayed huddled at the back of the cage. When I went to pick her up at the end of the weekend, she rushed to the front of the cage, meowing and sticking her paws through the bars reaching for me when she heard my voice.
The volunteer said that was the ONLY time she heard her or saw her move the whole weekend.
Shadow came home with me and here she has stayed. I think that was the summer of 2003.
Here is shadow: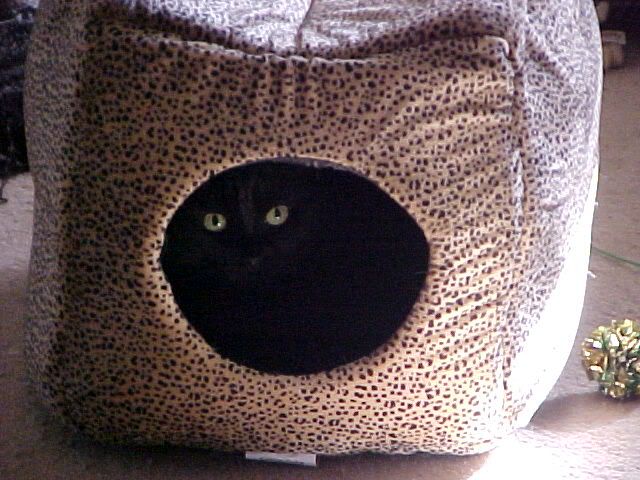 Letting the orphaned litter nurse: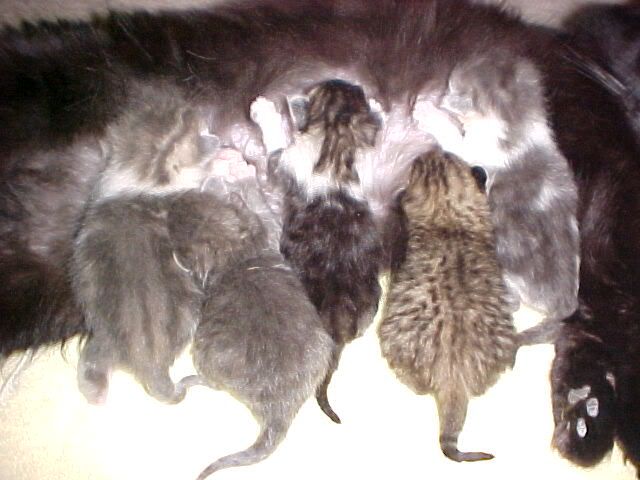 Another pic:
I'm seeing a pattern, here...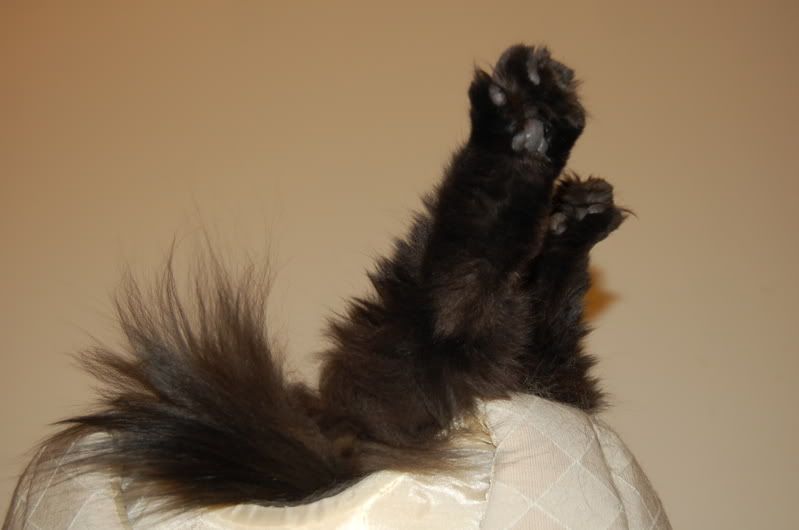 Here she is!