I think this might be why my mastiff is confused?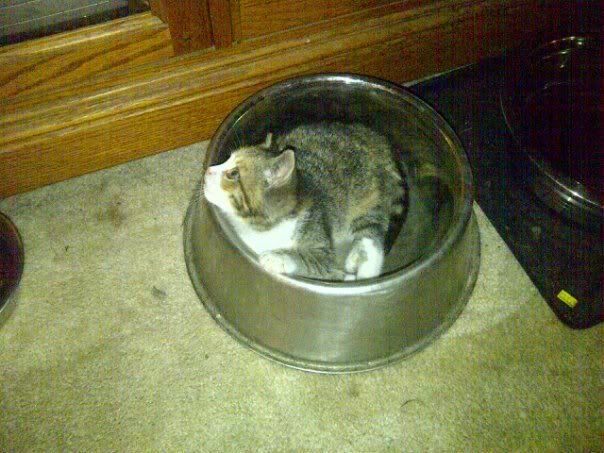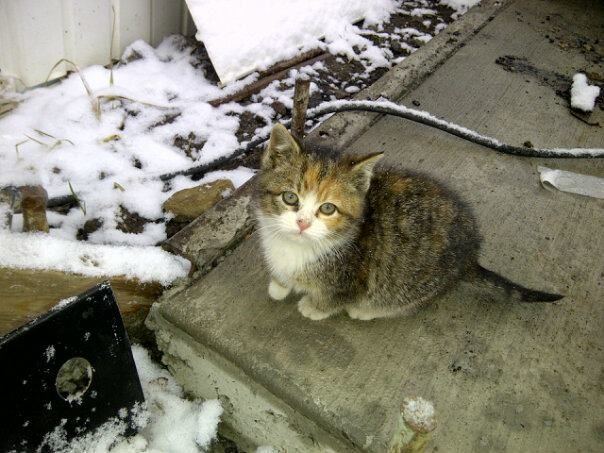 and...her favorite toys. I seriously need to buy her actual cat toys::
Yes that is a rock. My lab brings them in all the time in hopes we will throw them. He has OCD with retrieving. Otis was going nuts on this rock! And no, we don't throw the rocks. He has actual toys. He is just...different.