Discussion Starter
•
#1
•
I was wondering if anyone could tell me what Sherlock's coat and pattern are called? Also is there a way to guess how long his fur will get? I've only ever had DSH so having this little furball is pretty amazing.
He seems to have three different types of fur. He has what seems like a normal coat of hair, with extra long (maybe guard hairs?) then at his neck or mane has I like to call it he seems to have fluffly yet slightly kinda kinky hair if that makes sense.
I know he's a tabby as he has the M and has strips in spots.
Here are some photos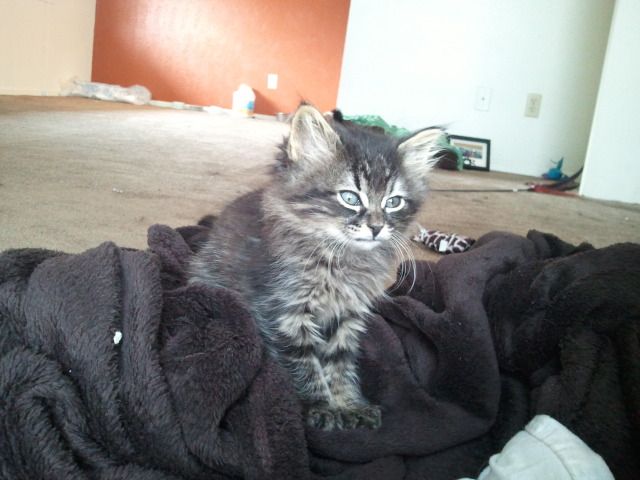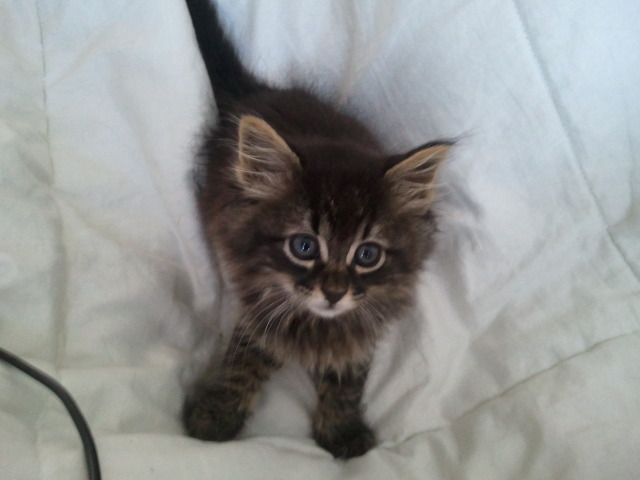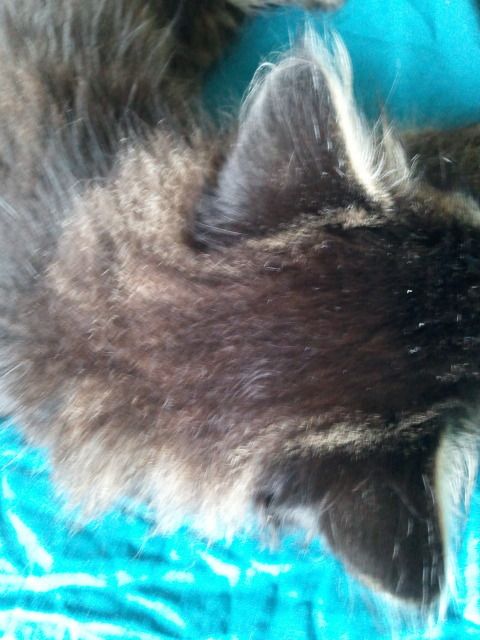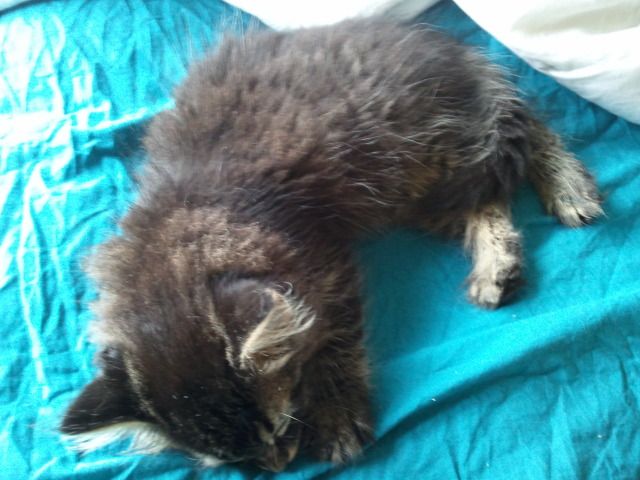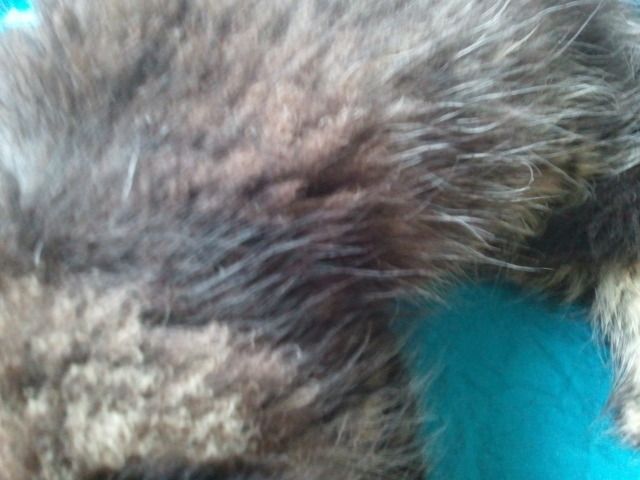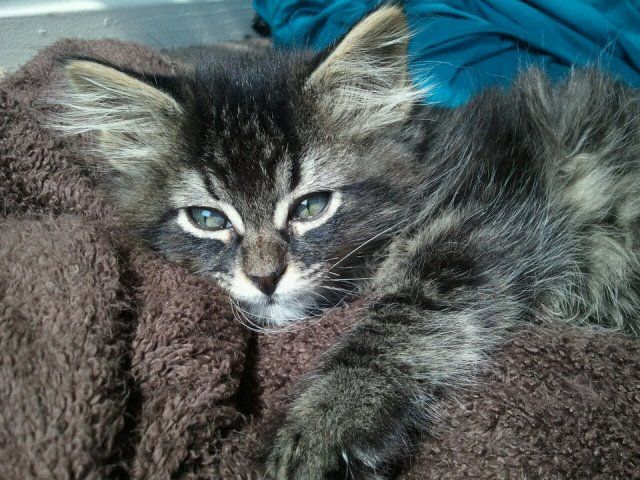 So any one know what to call his color /coat pattern? What about his coat length?