Discussion Starter
•
#1
•
"Can anyone see any Shoe Mouses in there? I'm lying in wait for unsuspecting Shoe Mouses to come out"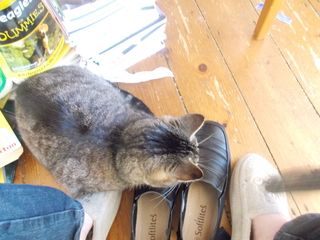 "Who? Me? No I wasn't after a Shoe Mouse, I was here the whole time. The Shoe Mouse is lying"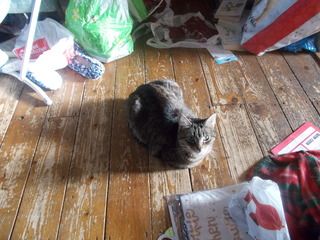 "I am hiding up here to avoid Tigger's game of Shoe Mouse Pounce"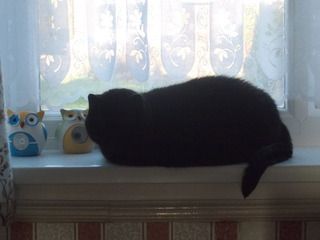 "I wants a cuddle after a hard afternoon's Shoe Mouse Hunt"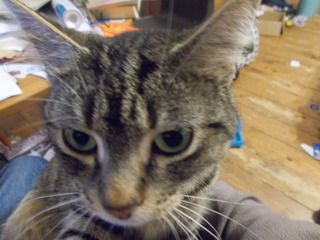 "If I lie in wait in this box I'll be hidden from the Shoe Mouse and I can hunt it when it emerges"