Discussion Starter
·
#1
·
I guess not being able to edit threads is the down-side of not being able to update thread titles. I would have just updated the title of the original thread with "New Pics" or something equally as creative :smile:
Anyway - starting a new one so no one will miss these pics! I'm SO excited!!!
The breeder sent me several new pictures taken today
Here is Penny - she looks SO serious in these pictures, LOL! Kinda' hard to take a 2 pound kitten seriously!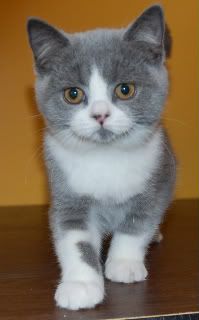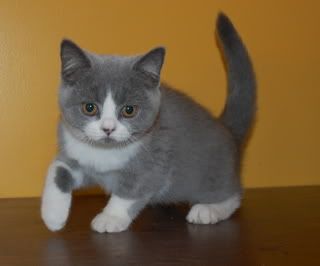 And - here is our little boy....
still gathering name suggestions!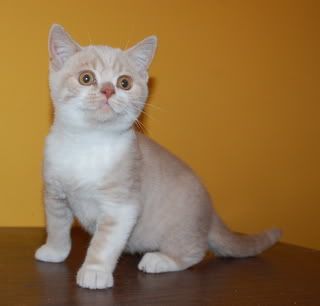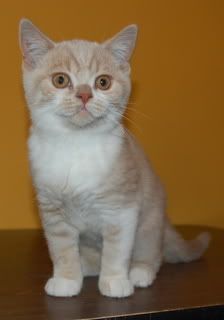 OH MY GOODNESS, I love these kittens!!! I can't wait for them to get here and tear up my house!!!