Discussion Starter
•
#1
•
Wanted you all to meet them
Most of the older members may remember Skylar and Carson. I posted a couple of Tristan when I first decided to keep him then disappeared again. Since then he's grown into a quite the good looking man! And the newest to the bunch, Logan, wants to say hello!
(and because the dogs will not be ignored, Brody and Dylan have snuck into the thread as well!)
And since I see so many posts from members I do not yet know, this is my family. I hope to stick around this time and get to know you all!
Skylar (the bully):
Carson (the beauty queen and camera hog):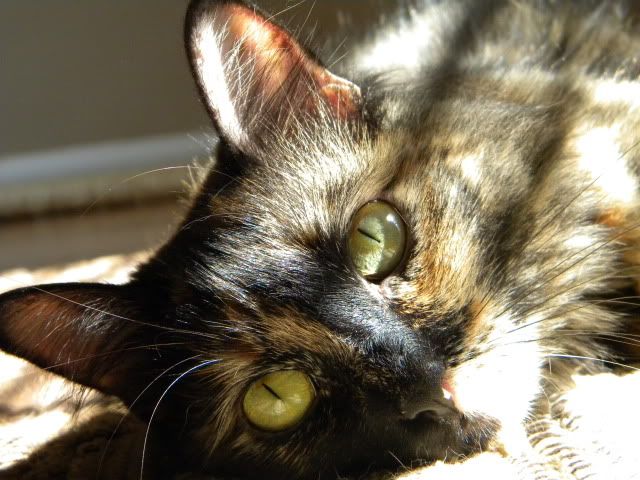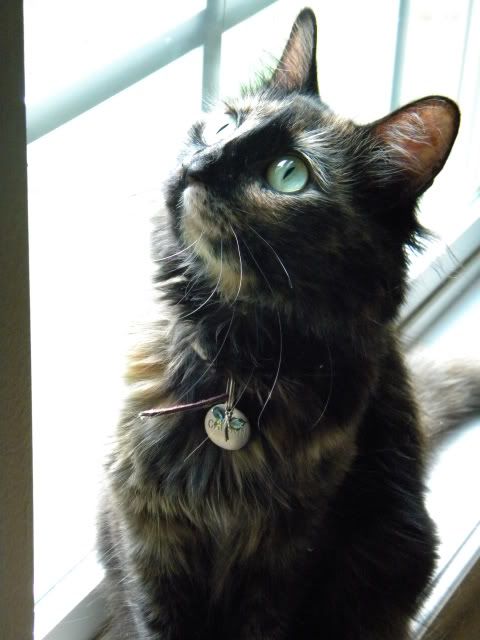 Tristan (who I hope will become a big man!):
And Logan (the baby):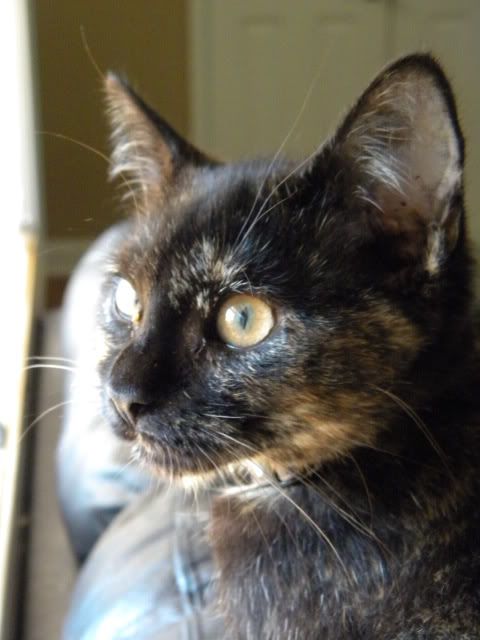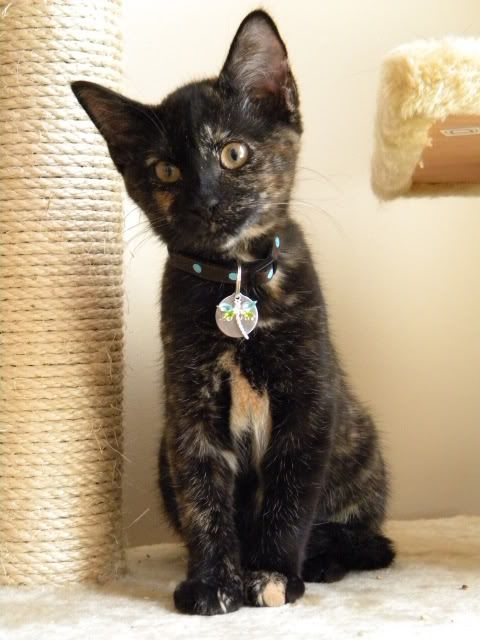 Logan likes to hang out with the big girls:
and there's not a warmer place to nap than between two dog butts: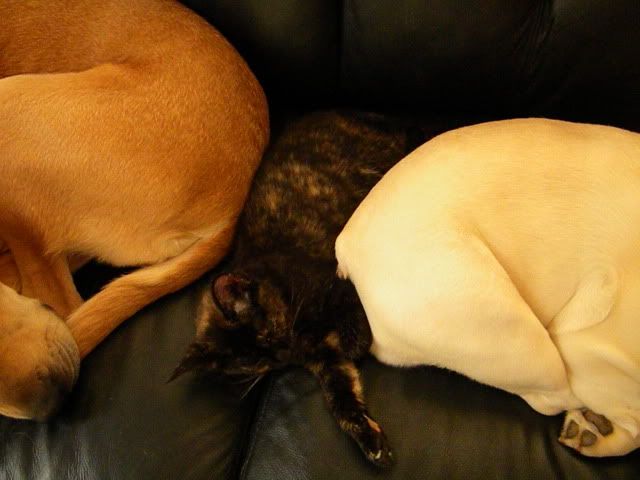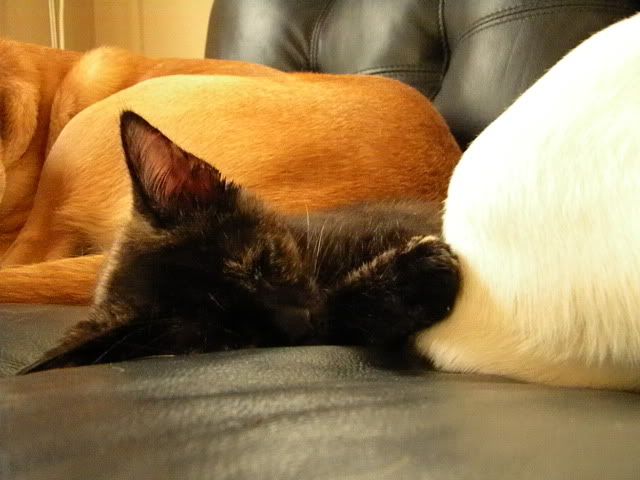 Tristan loves the puppies too!