Discussion Starter
•
#1
•
Ok, the computer mouse :roll:
We have a short table next to the computer desk and she hops on it then jumps straight to my shoulder, then onto the computer desk. She thinks its the greatest thing ever.
If I'm on the forum, she follows the typing across the screen... otherwise she just pounces on the mouse arrow
And if she can't see it for a few seconds, she tries to jump OVER the monitor and see where it went!
Sorry about the flash on the screen, they didn't come out without it.
"oooh, what's that?"
"I'ma catch it!!"
all tuckered out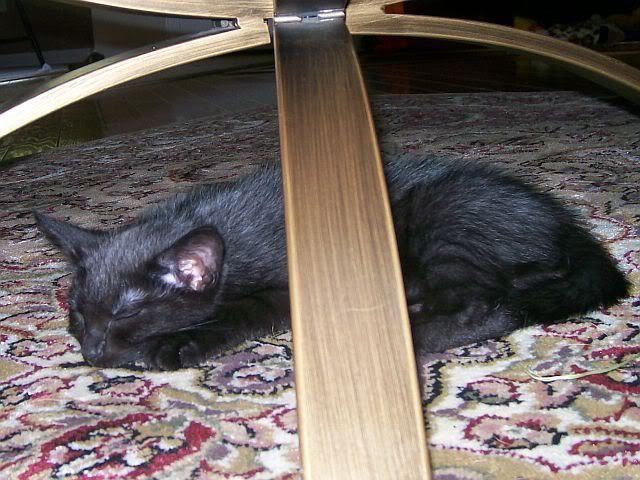 (you can see she still has some of her silver coloring - the outdoor shots made her look a little darker)