Discussion Starter
·
#1
·
This is Smokey. Simba & Blue's daddy.
He comes to my house every now and then to come and eat food. So today he was sitting on my front porch waiting to be fed. So i ran up to my room to get the camera,then i went to get the food bowl to put cat food in.
then i stepped outside and sat on the porch with smokey taking pictures. Sometimes he would leave the porch and hide under it. But today he just went in the back of the porch and just sat there. So i was taking his picture and talking to him at the same time.
I think this was the first time ever that he stayed on the porch and let me take his picture! So now im guessing hes beoming braver when i step outside to feed him.
I hope you like the 2 pictures that i posted.
Can you tell how old smokey is? Brynie is 3.(simba and blue's mommy)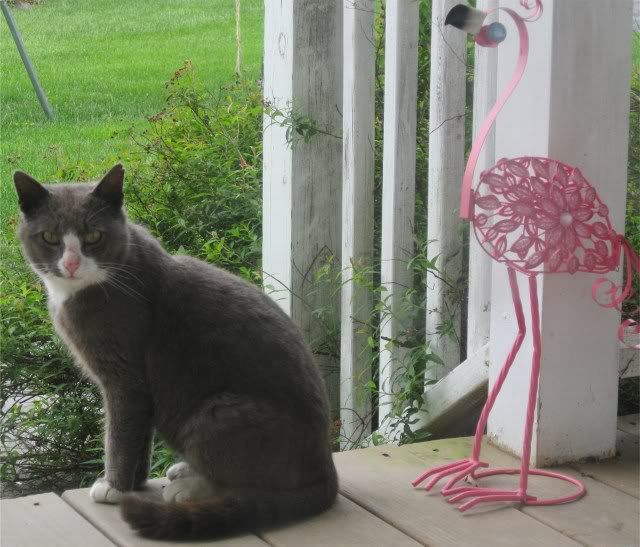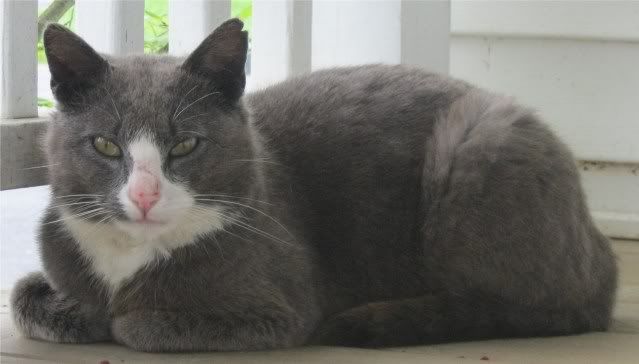 sorry if the pics are big