Discussion Starter
•
#1
•
My big boys has found wonders of beeing lapcats. And now they won´t stop. It is very sweet, but when you have had one or two 15 pounds heavy cats on your laps for let´s say thre hours... :lol:
And Lara, she is a big girl now.
Dad´s little helper
So, it starts to be more light here in north too, and it is easier to take pictures without a flash. These are taken today.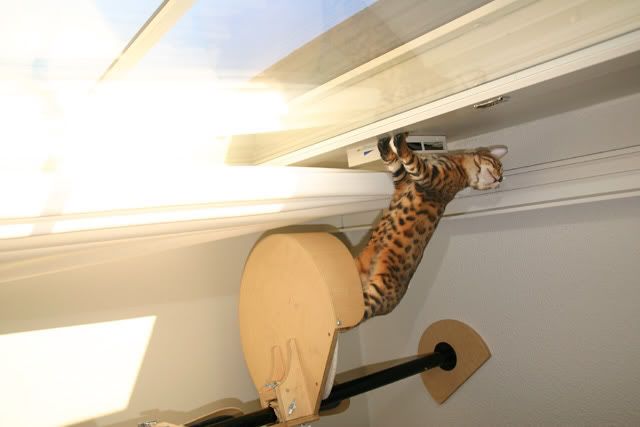 Lara can´t go any higher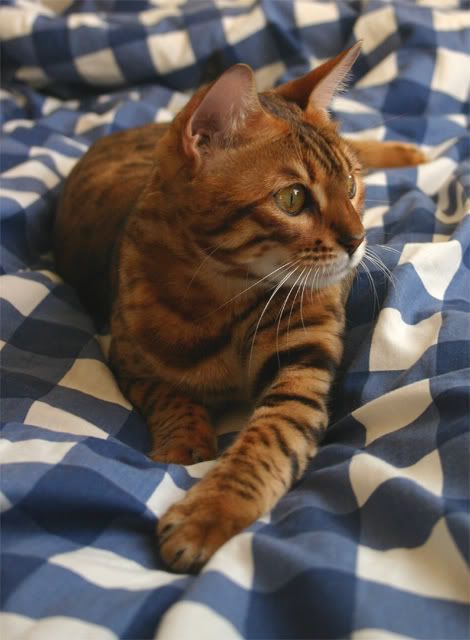 Lara
Hannibal is after something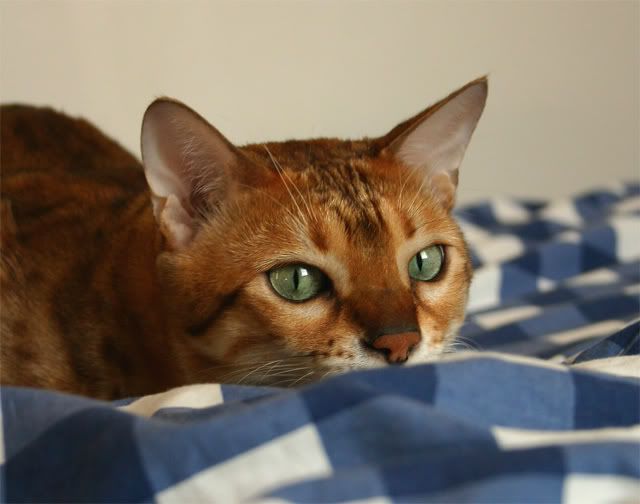 Ooops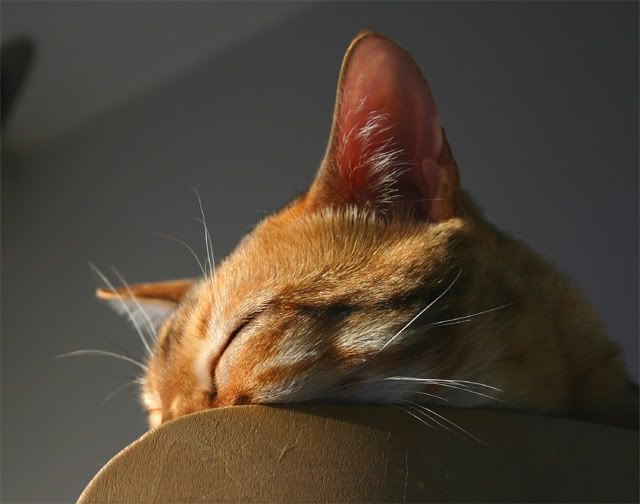 Sleepy Hannibal
Attila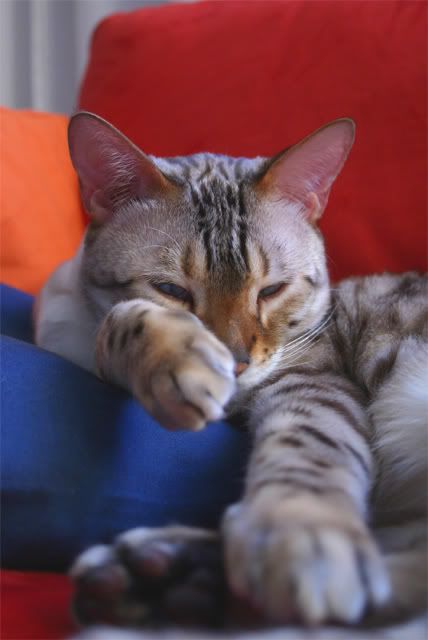 Booring!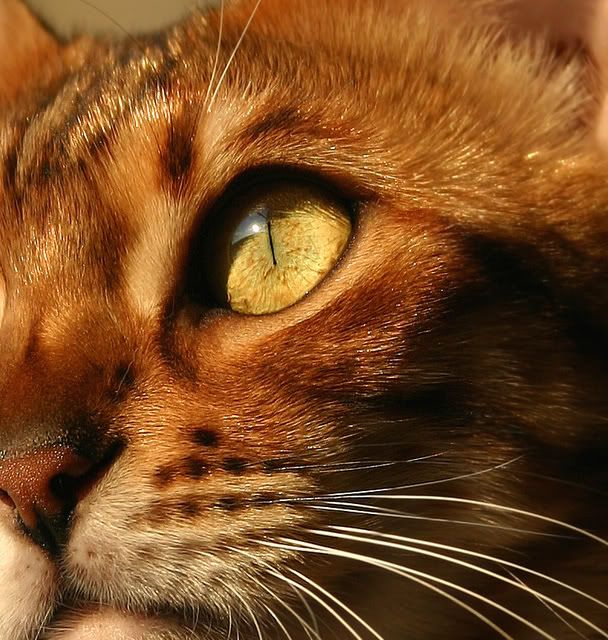 I finally managed to capture Laras glitter!