Discussion Starter
•
#1
•
We've got three new kittens at work - police officer found them and brought them in.
I want! I want! I want!!
I'm trying to convince my mother to let me foster them until they're aopted but so far no luck.
Two boys and a girl. Someone said they look like silverback gorillas, so we're trying to think of "monkey" themed names (jungle book, planet of the apes... of course nobody could think of anything).
Aren't they the prettiest things you've ever seen???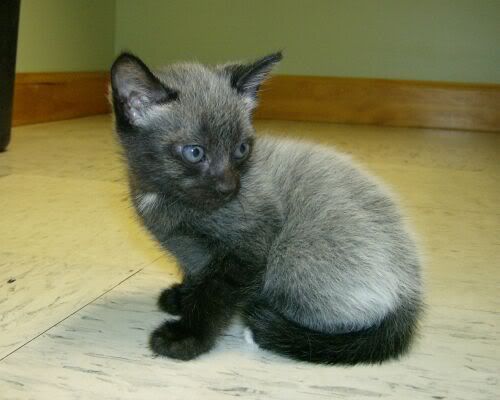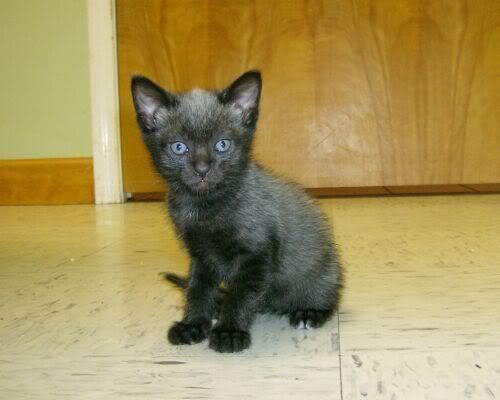 Now I'm sure the coat colors will change some as they grow, but would do you think they'd end up looking like? I'd hate to think something so unique would end up solid black.