Discussion Starter
•
#1
•
I'm not sure if this is the right section to post this question, feel free to move to the right area.
So we're moving from our one story house, into a much larger two story house. The house has stairs (although they aren't a problem because they are secured by walls on both sides all the way up), however on the second story of the house, there's a large window which has a void about 2 metres by 2 metres and a railed banister. We haven't moved in just yet so I don't have any images, but Ive found a similar image on google: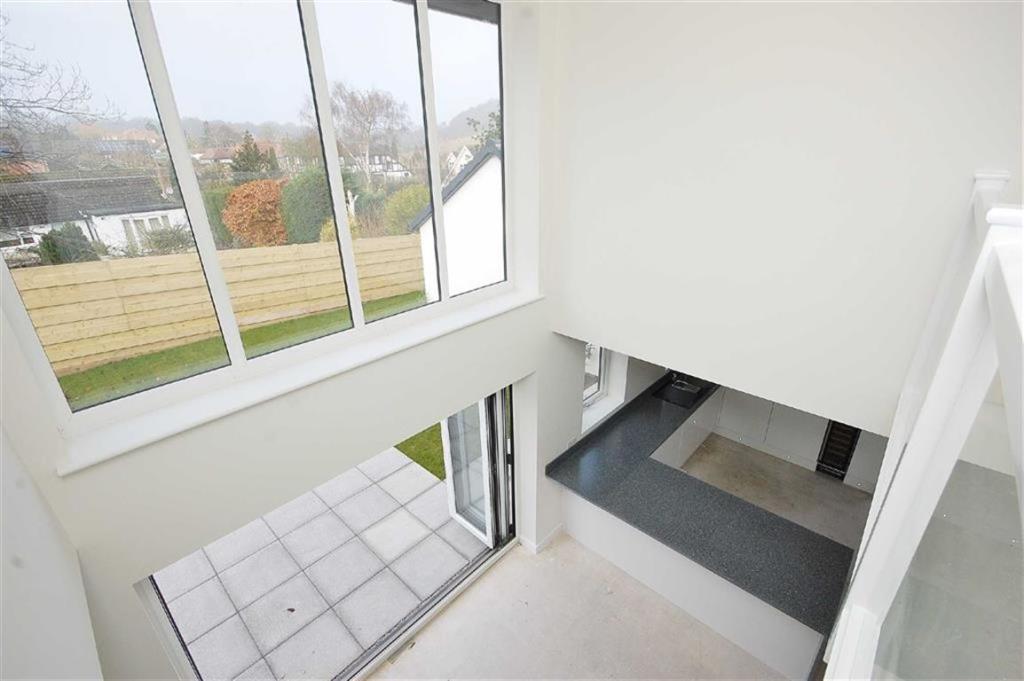 Except for a glass banister, it's rail and also the drop from our 2nd story is much further down. My cat is 12 years old and has horrible judgement and is likely to attempt to jump from the railing to the window (about a 2 metre jump) in order to catch the morning sun.
How can we secure it so he doesn't jump? We've thought about blocking the railing so he can't put his head through, but that won't stop him from attempting to jump from the floor to the top of the railing & accidentally sliding off.
We're running out of ideas. Anyone got any suggestions?