Discussion Starter
•
#1
•
After two days of IV fluids, tests, (he came home at night, I did not let him sleep at the hospital all alone), he is home! Feeling pretty perky, compared to how he's been. He's lost a bit of weight, but he's still beautiful. He was hungry! He ate, better than he has in months, was even begging from daddy as you can see in one picture. He even hunted socks this morning....the whole box! Sorry, I'm super excited to have my boy home. Not sure what is wrong, just going to enjoy all the time I have with him. He is going back Monday or Tuesday to get his WBC checked again, to see if any improvement after a round of antibiotics.
First pic, he's groggy you can tell, and we had not yet taken off his bandage from the IV.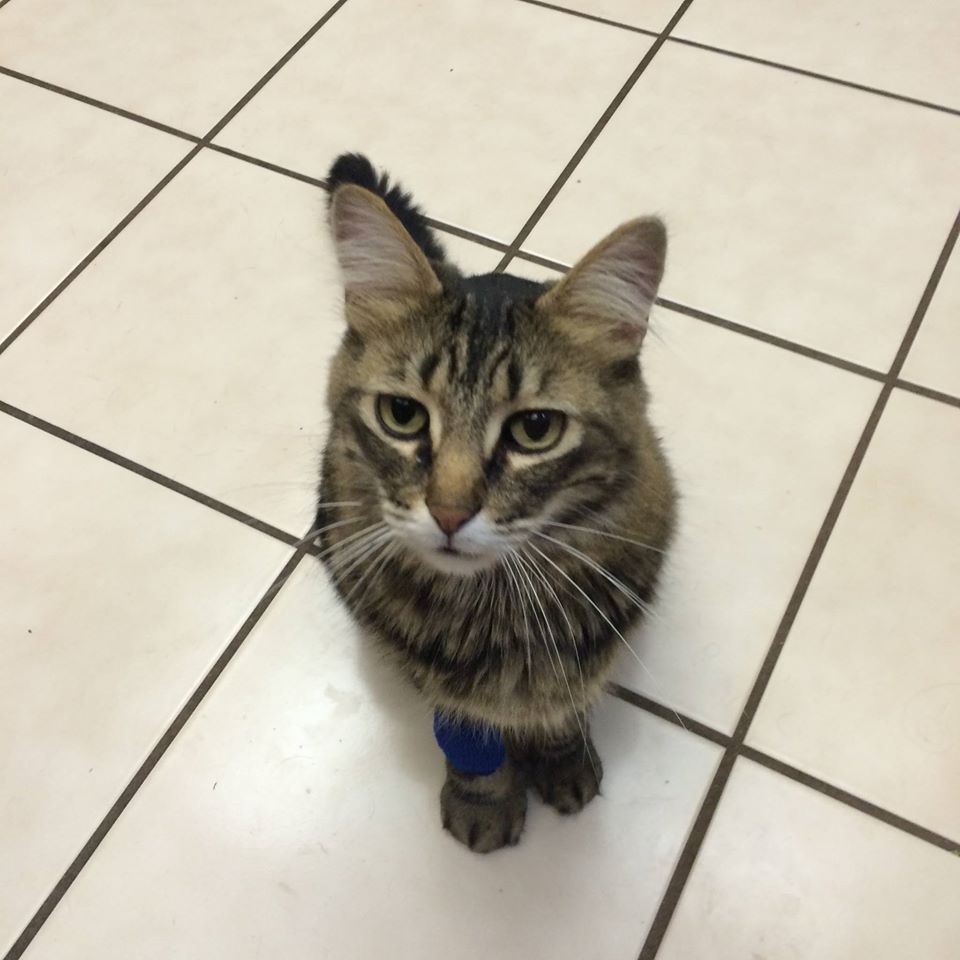 Please don't judge me for my dirty floor, it was a rainy day and my dog decided to run laps around the kitchen floor, she was so excited to see Taffy.
Begging for some of dad's spaghetti. My husband may kill me for this pic
And finally, tired and chilling with mom.