Sweet girl Sun:
You came to our lives in July. You were so tiny and beautiful we could barely stand how cute you were. All of us loved you immediately, specially Gatito who had such a hard time saying goodbye to you...we all had.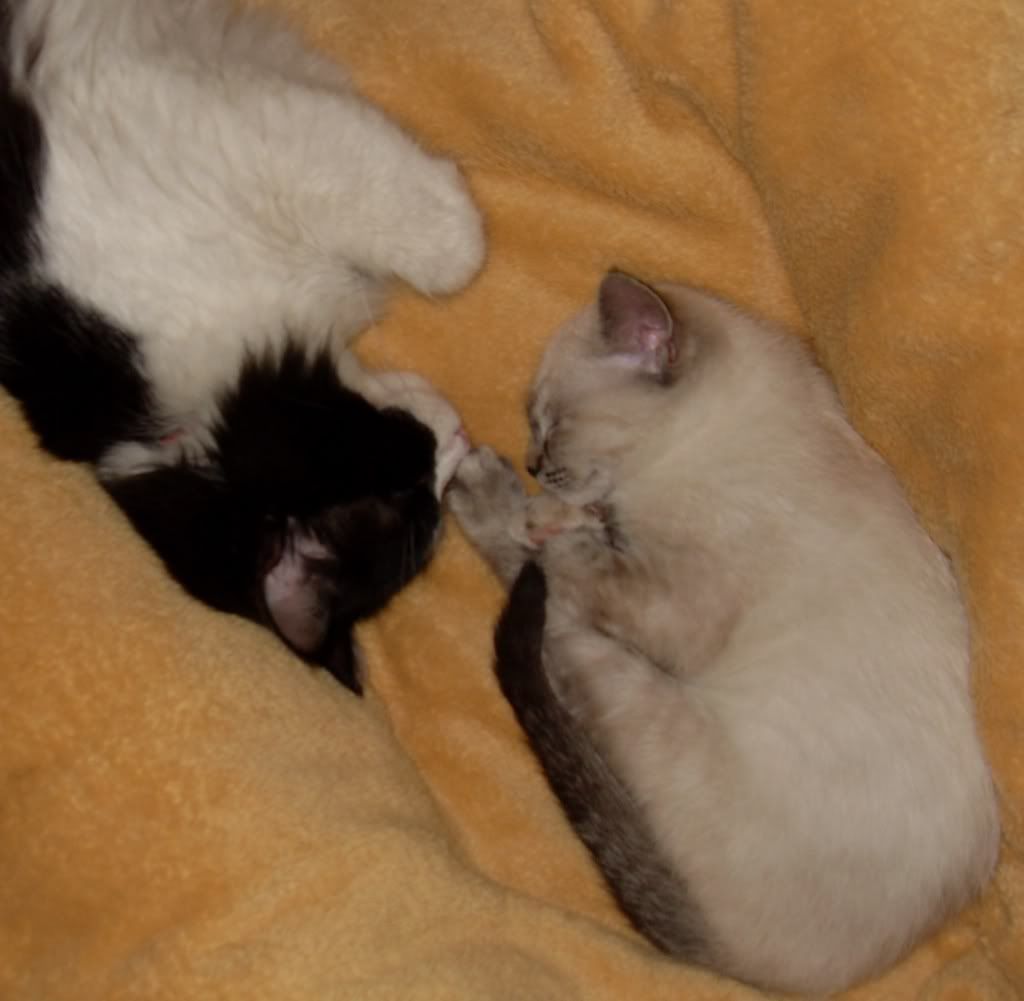 Sun, my sweet girl, I want to say I'm sorry. I know it was an accident, a horrible stupid accident. But I feel it was my fault anyway. I am sorry I was not there with you when it happened. And I'm sorry you were so little, and you died so suddenly we couldn't even say goodbye. I remember the day before the accident I was eating a meat sandwich and you begged for a piece of meat. I gave it to you while we were sitting on the coach, and you purred and kneaded the air afterwards...you were so happy, remember?
I hope we gave you a happy life, as short as it was. We will never, ever forget you dear girl. Me and dad remember you every day. We still cry sometimes, but we also remember the good things we lived together. Gatito got gradually better after you left, and he has now some new friends you couldn't meet. But he'll never love any furry friend as much as he loved you. Thank you girl but making him so happy. Thank you for the time you gave us. We were so happy.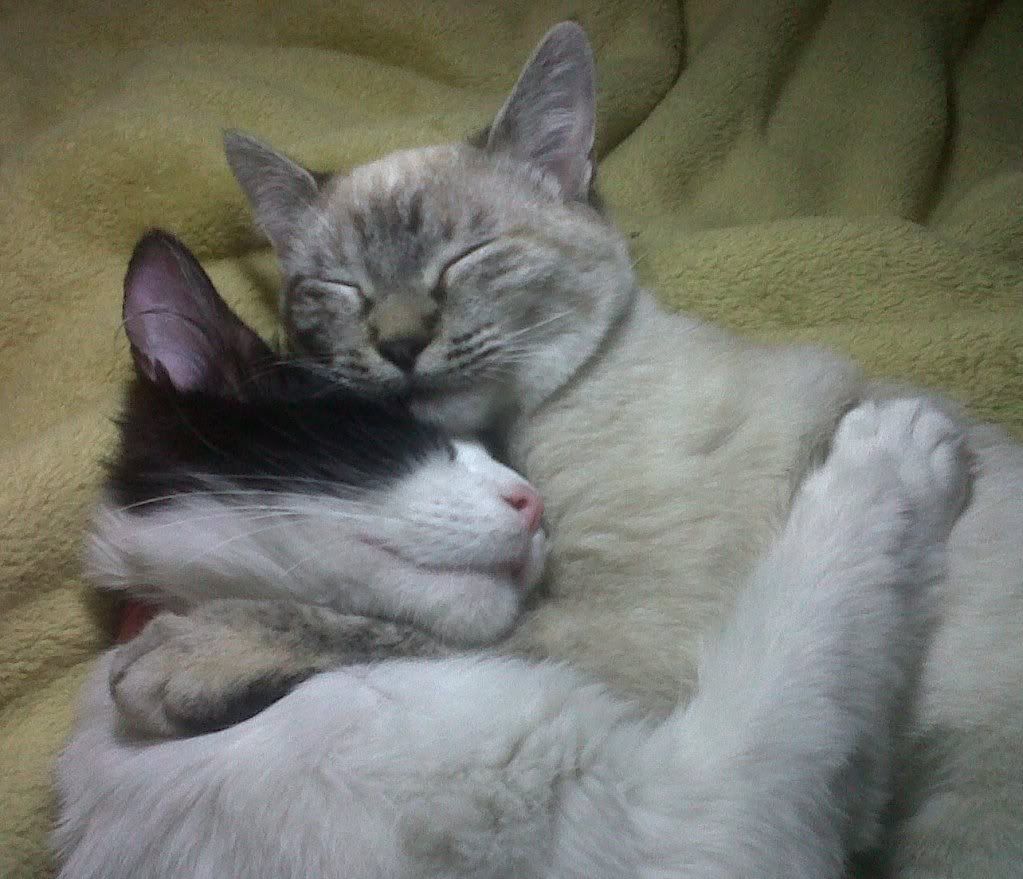 Your brother had babies, and we kept one of them. His name is Ice, he is your nephew. And he was born the exact day you were born, on May 13th. He talks and talks, just like you, and he also loves to sleep leaning on my arm, just as you did.
I was hesitant to do this, because it hurts so much I was avoiding it. And it trully has been very, very hard. But this is my way to say goodbye to you, my lovely girl. We'll carry you in our hearts as long as we live. We love you. I'm sorry you have to see me so sad. I promise I won't cry so much from now on.
Mom, dad and Gatito
A year from now on November 27, 2010, Sun escaped during the night and was hit by a car. She was only 6 months old.