Discussion Starter
•
#1
•
So last time I was on here I was living and working in an apartment complex. Over the summer we lost our jobs and as such our apartment and had to move in with my parents for a few months with Igor and Camo. We've now moved again into a two level townhouse with a basement. We've got our dogs back from the folks who were caring for them while we were in transition and now the question is the cats. I want my kitties back.
Problem, Camo has never been a good traveler and is just now getting settled at my parents house again(she lived there before for a while as well so it was always someplace she was safe and she gets along with their two males) Igor is a year this week and is the terror of my parents home, if nothing else we want him back but do not want to deny him kitty companionship as well...he likes having kitties to play with! We've discussed with my parents and no matter what they will be keeping Camo because it's just where she belongs, but they'd like Igor to come with us.
Now the big debate: do we adopt from a shelter(another younger black cat because I love black animals) or do we take one of the 3 week old(grey) kittens from my friends accidental litter(I'm helping her get her male fixed ASAP and her female will be fixed when she's done weaning so no more accidents)
I'm really torn by this decision, on one hand I truly believe in rescuing and adopting from rescues and shelters, also most of those animals have shots and are fixed and I know black animals have a hard time finding good homes. On the other hand I've known these kittens since they were a week old, both parents have sweet as pie dispositions and their momma cat loves to let me pet and just hangout with her kittens, I was actually the one who sexed them because no one else was allowed into their crate. Downside, all the costs associated with a new kitten who needs all it's shots as well as a speutering down the line.
Does anyone have any suggestions. Cost is definitely not the biggest concern and Igor has yet to meet any animal he doesn't love and get along with(except Camo who for some reason hates him...he still loves her though)
for reference here's Igor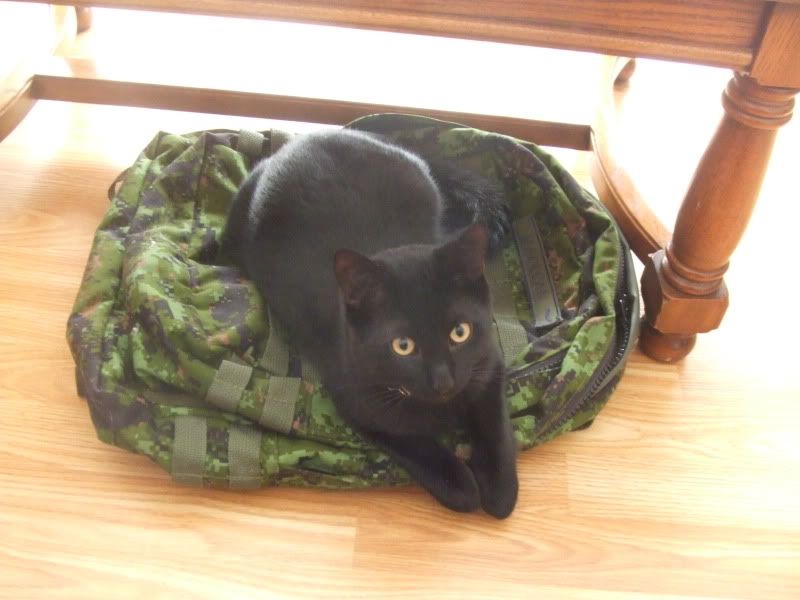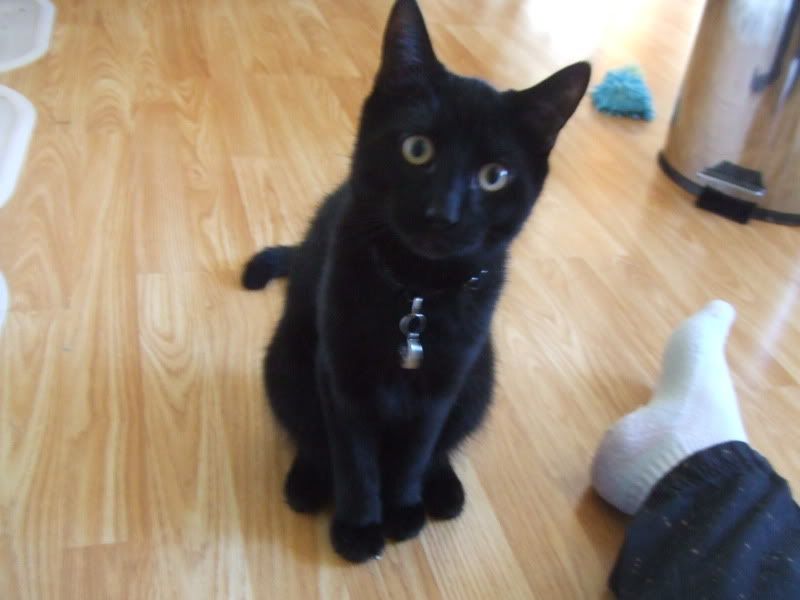 And pictures of Camo, D2 and Rascal who are also at my parents place because everyone loves kitty pictures!
Rascal - 7ish YO - no vet can figure out how he's so big and they're all fed measured amounts seperately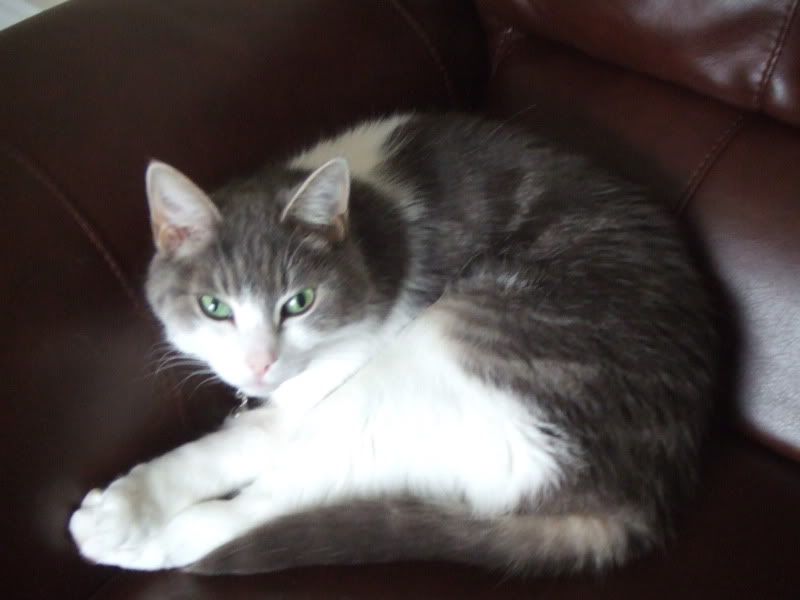 D2 - he's maybe 9ish?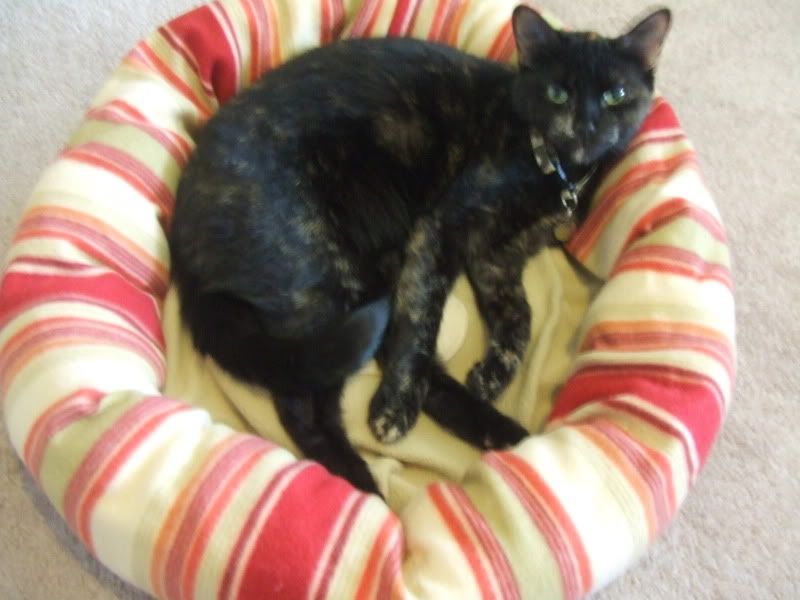 Camo - 3 ish YO