Discussion Starter
•
#1
•
I hope you all don't get tired of seeing pictures of my furry best friend. These are from Sunday's epic outing.
There were a couple of steep areas where I thought I wouldn't be able to walk without falling, and sweet Arianwen showed me safe paths to walk. :luv I'll point those out when I see them.
Silver Princess Arianwen
Forest Goddess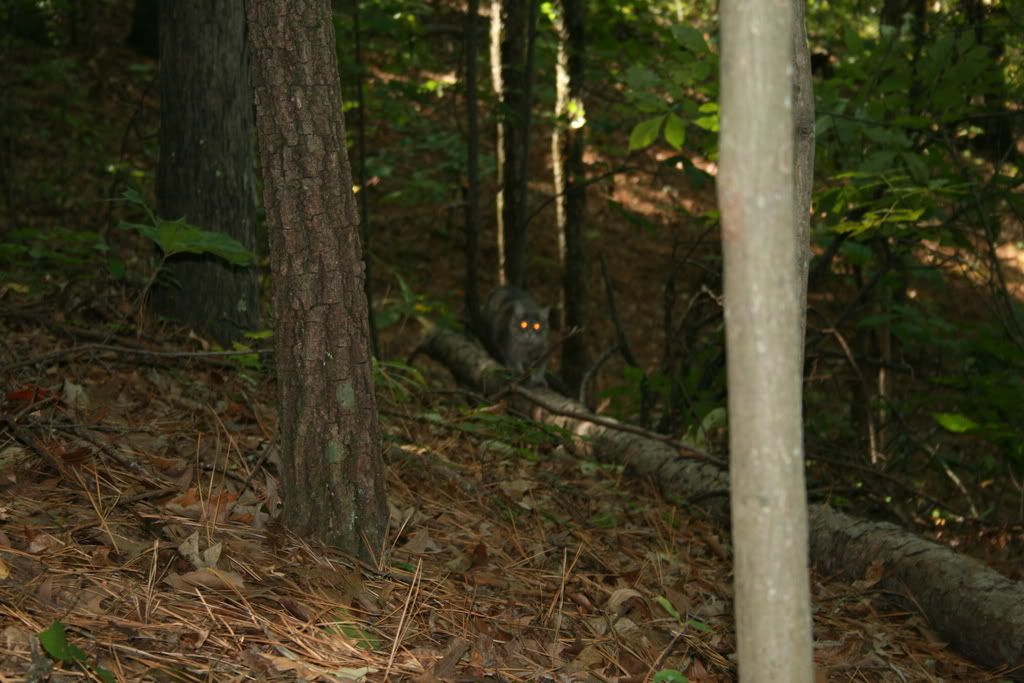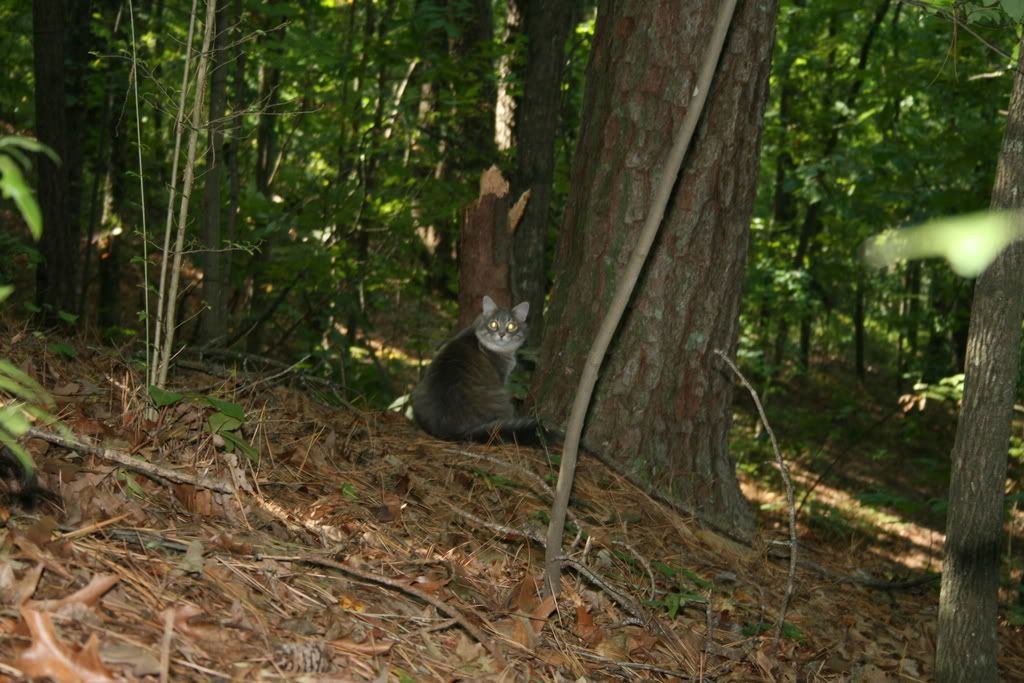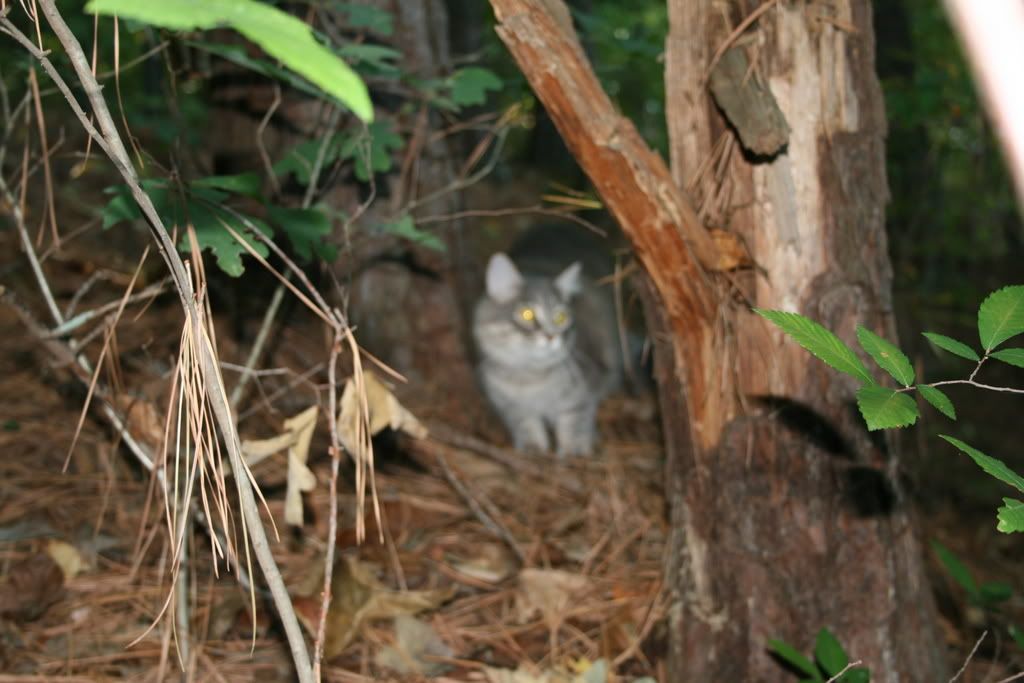 Here's where she's showing me the gentler slope. Notice her ears listening to make sure I'm following and safe.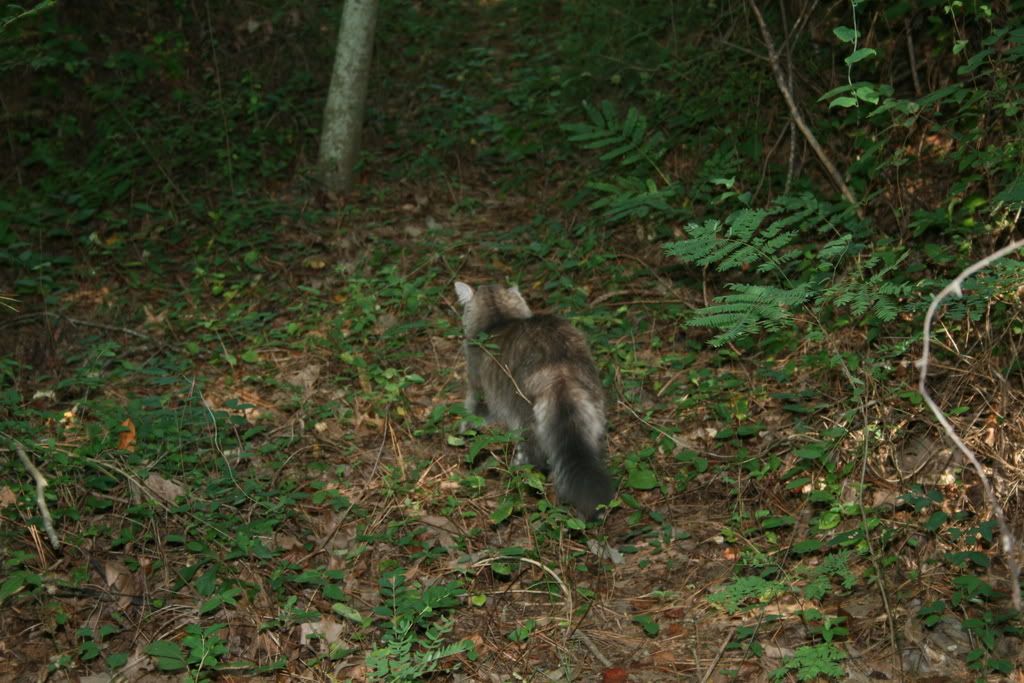 She turned around to check on my progress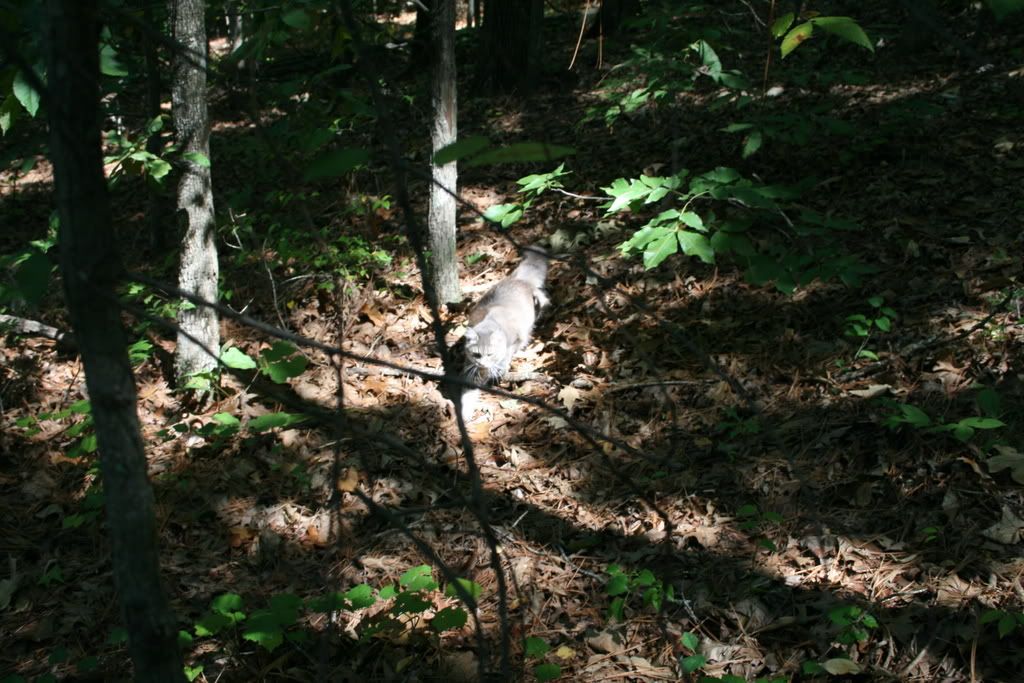 "If called by a panther don't anther"
camo kitty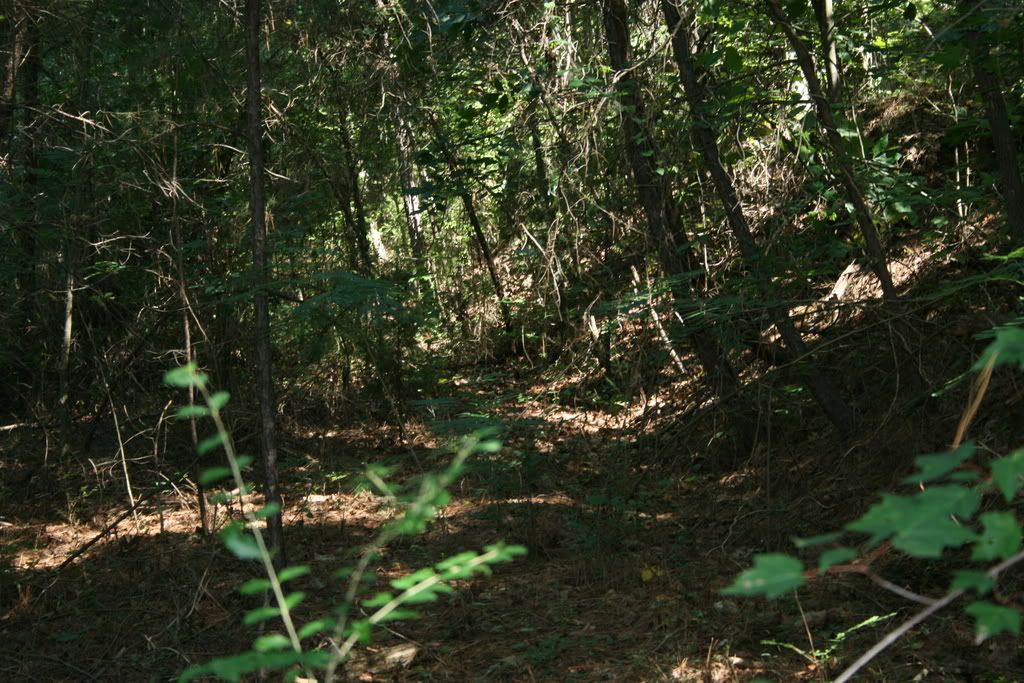 bobcat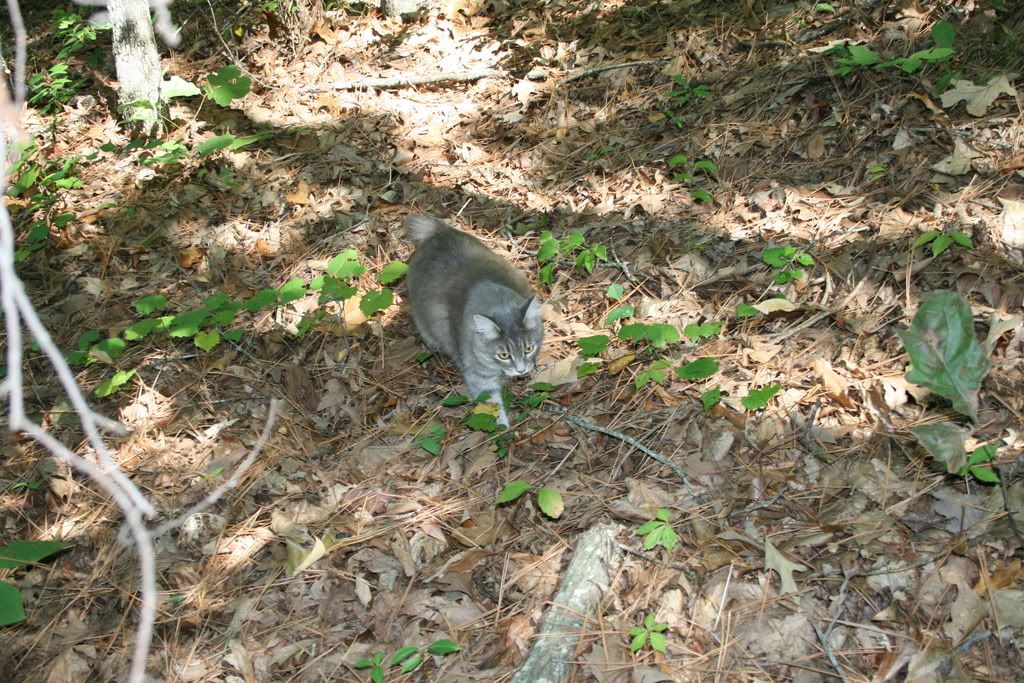 there are literally hundreds more. Here's link to her album
http://s161.photobucket.com/albums/t240 ... en%20dSLR/
rcat